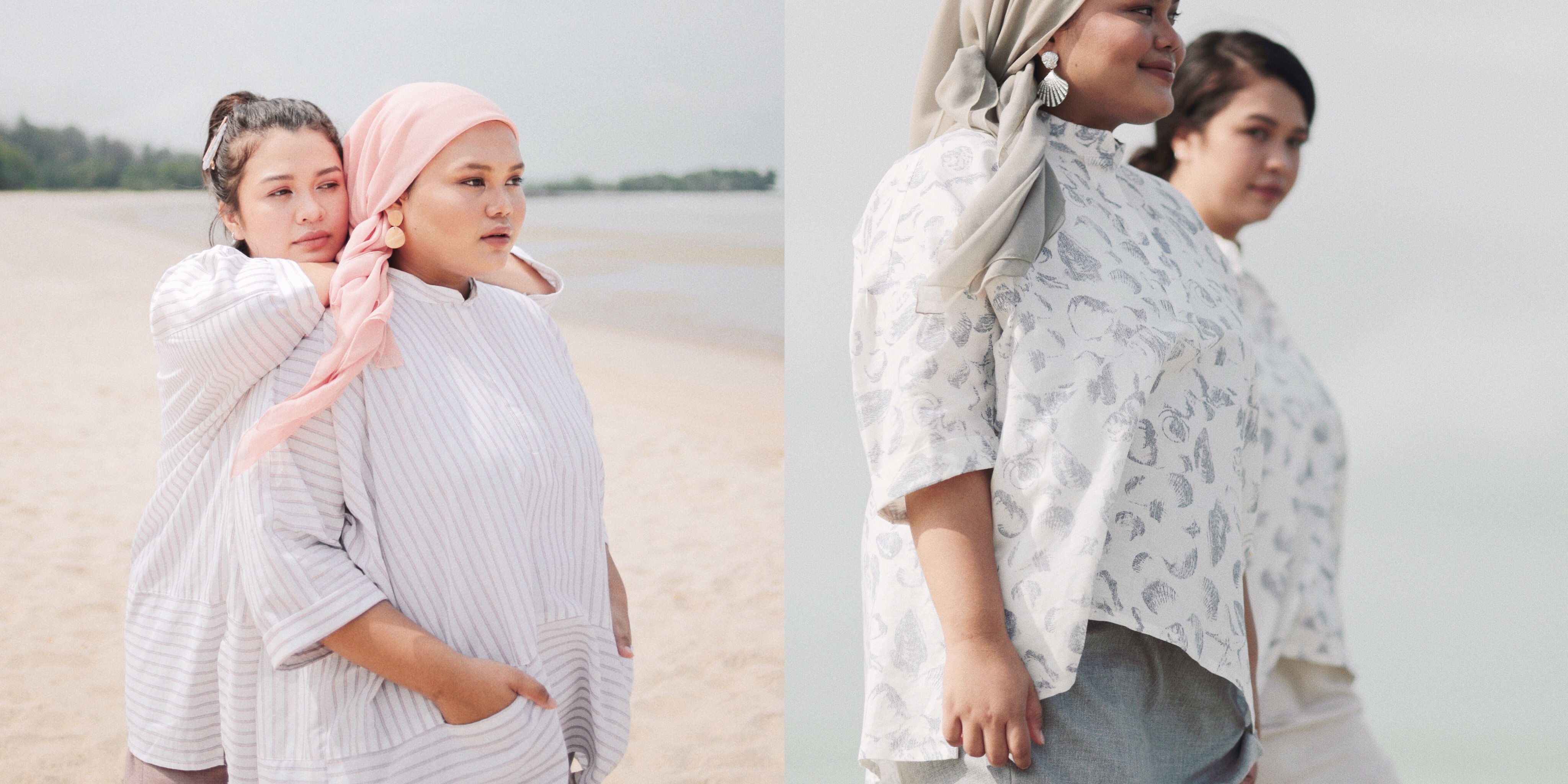 BAYU FOR EID
Introducing #BayuForEid taken from a Malay word, meaning easy breezy, calm and relax. It defines Bayu completely.
Imagine having the soft breeze touching your skin, sitting by the beach looking up to the infinite layers of skies, Bayu can be defines as something calming yet triggers the fun side of you as well.
Bayu was first created and inspired by having all these elements in mind.
MO aims for the wearer of Bayu collection to feel laidback yet stylish with a twist of contentment.
Xx, MO
---