It has been in our wildest dream to be given the chance to visit The Kinfolk Gallery in Copenhagen last month.
This gallery is a part of the Kinfolk HQ and designed by Norm Architects
The interior architecture is minimalist and every space in the gallery creates a very pleasant mood. We felt was well suited for the slow living.
The best part? The Kinfolk Gallery is available to host a variety of events, such as art exhibitions - workhsops, visiting pop up shops, dinner gatherings and photoshoots.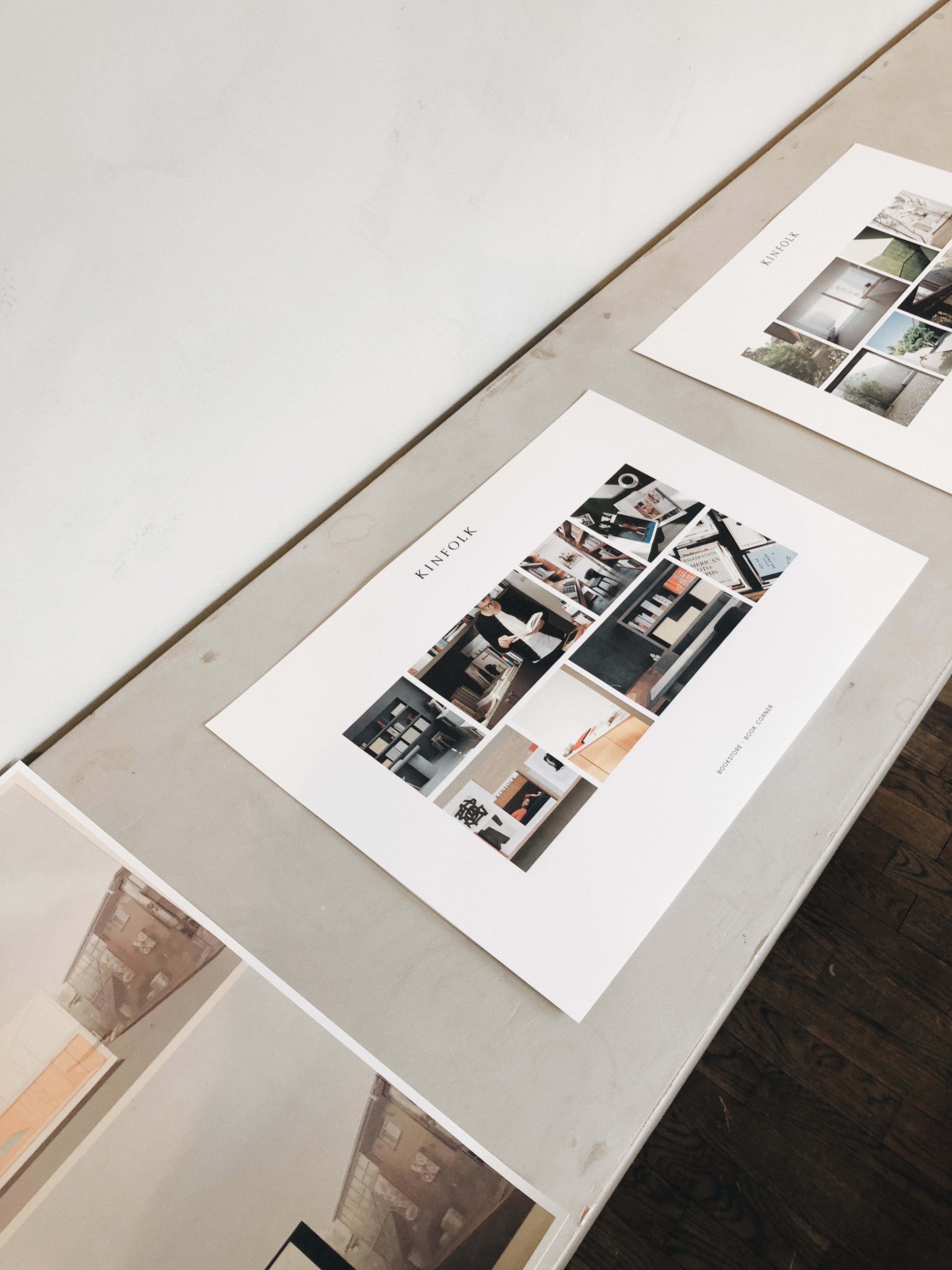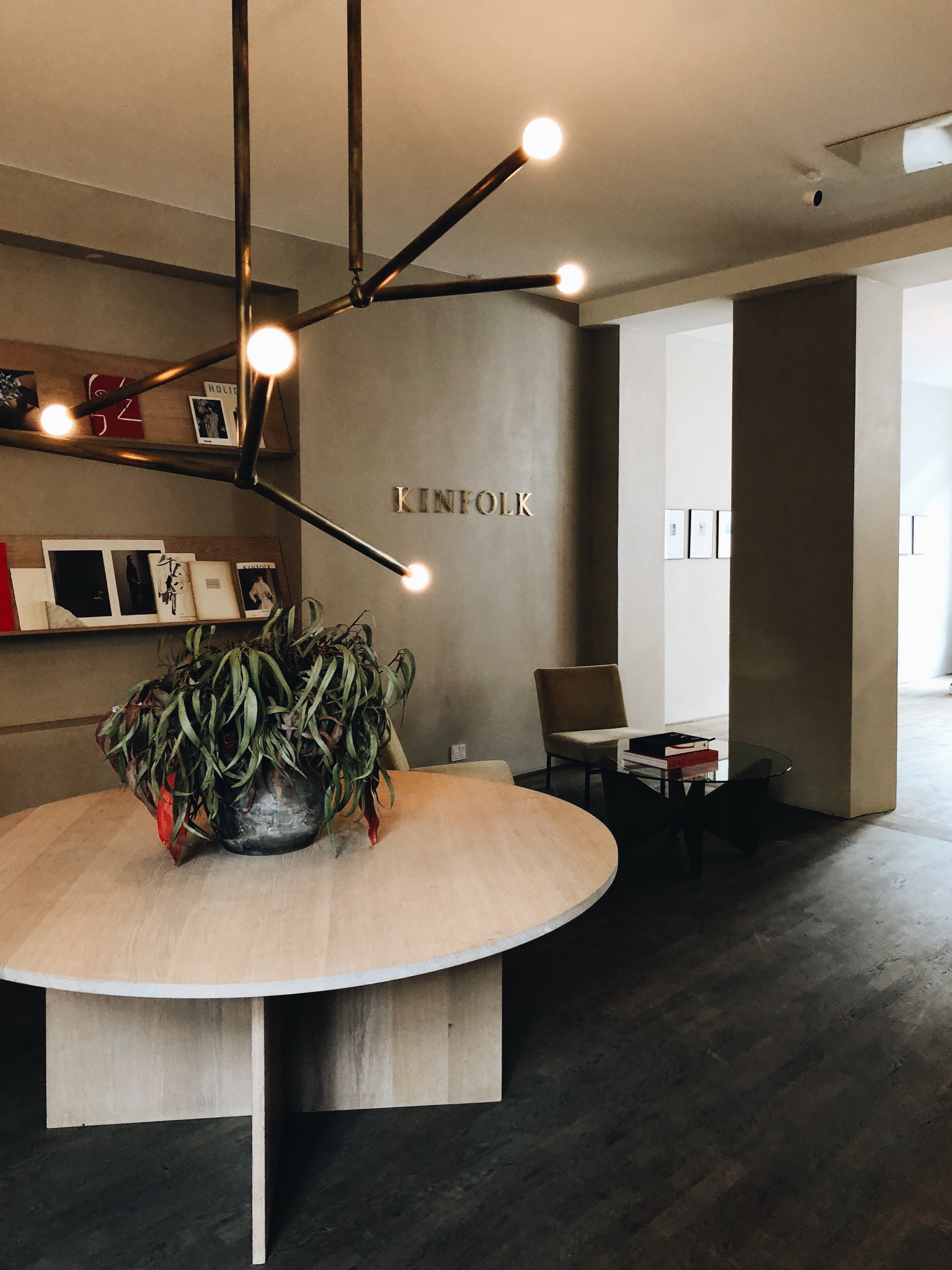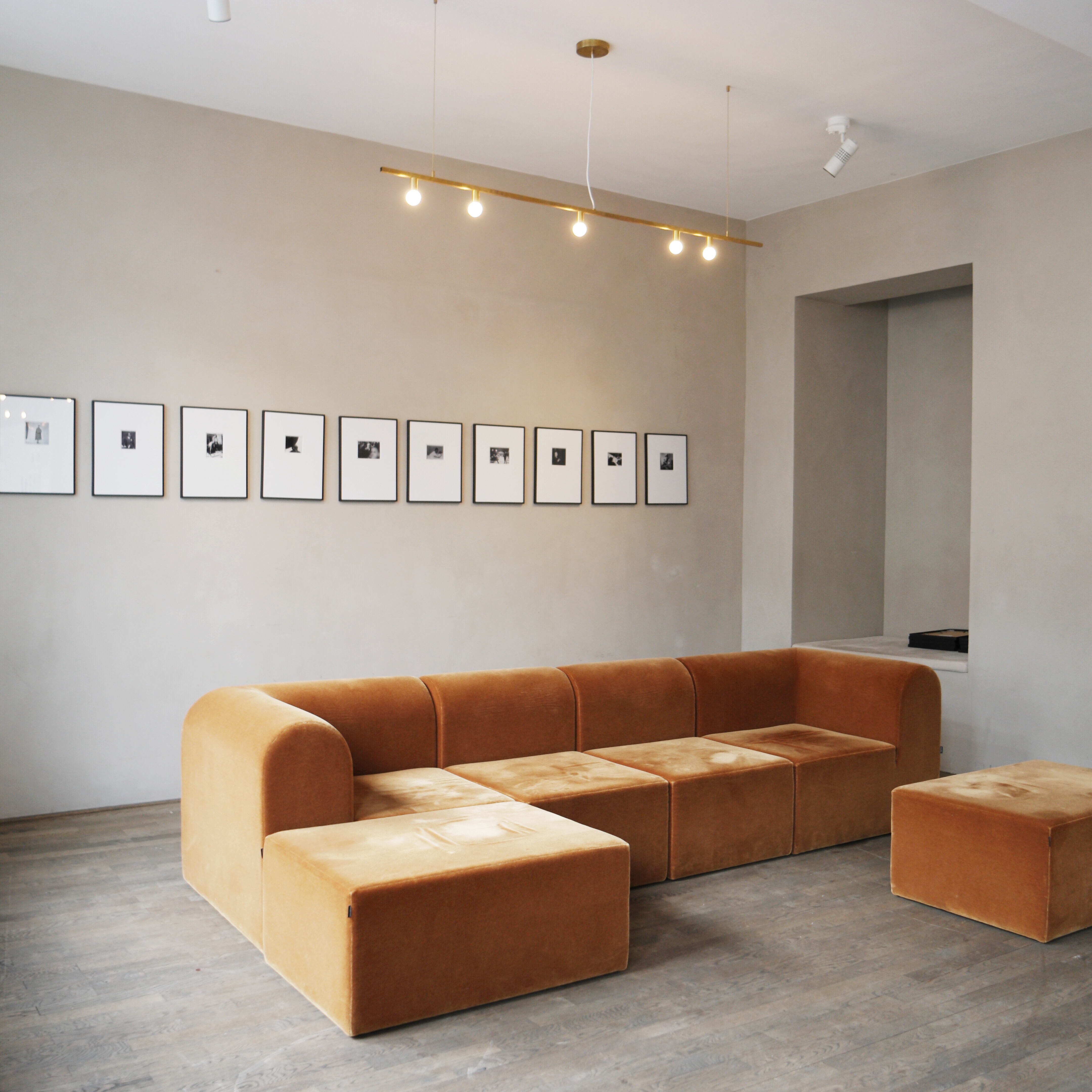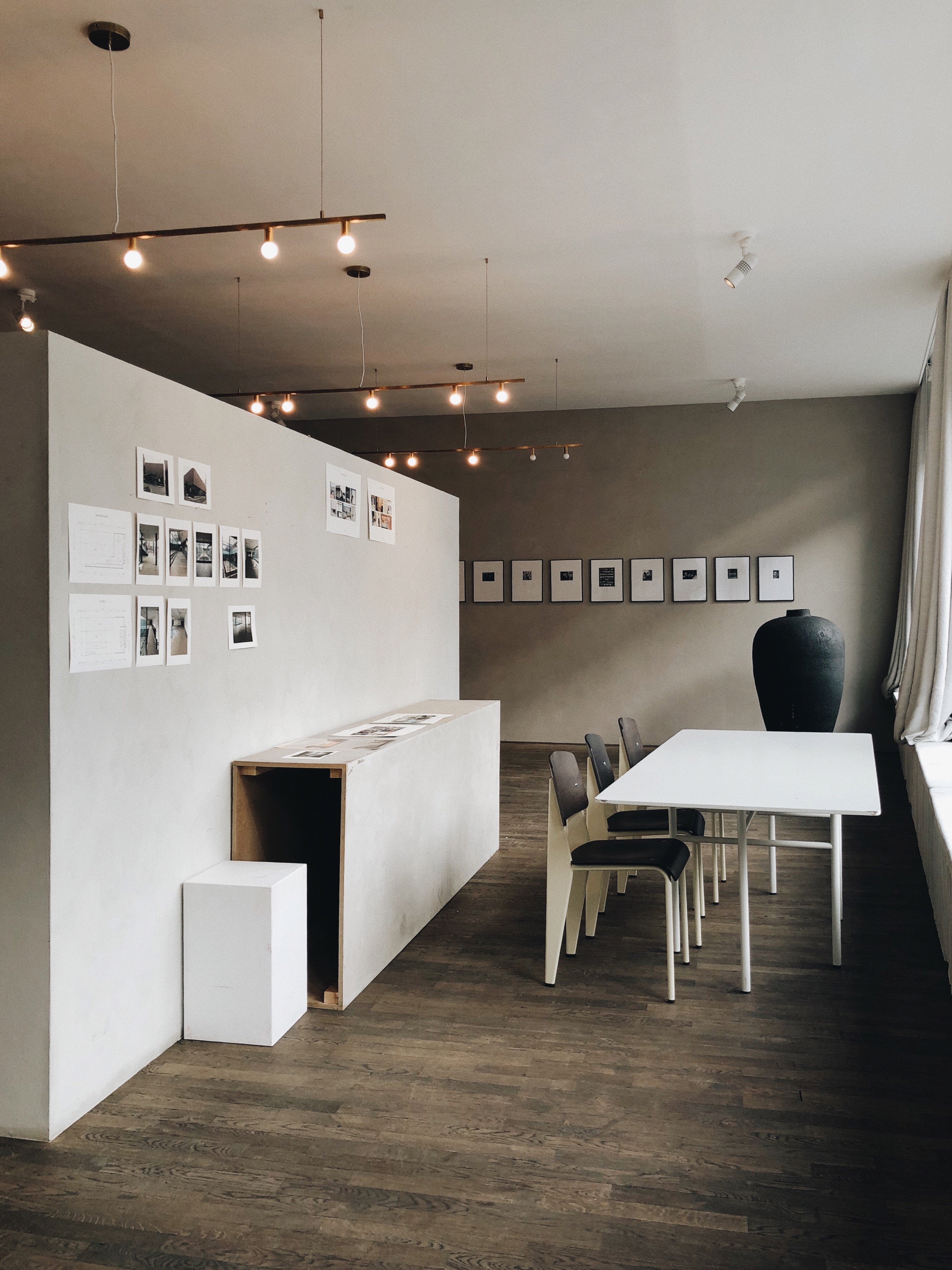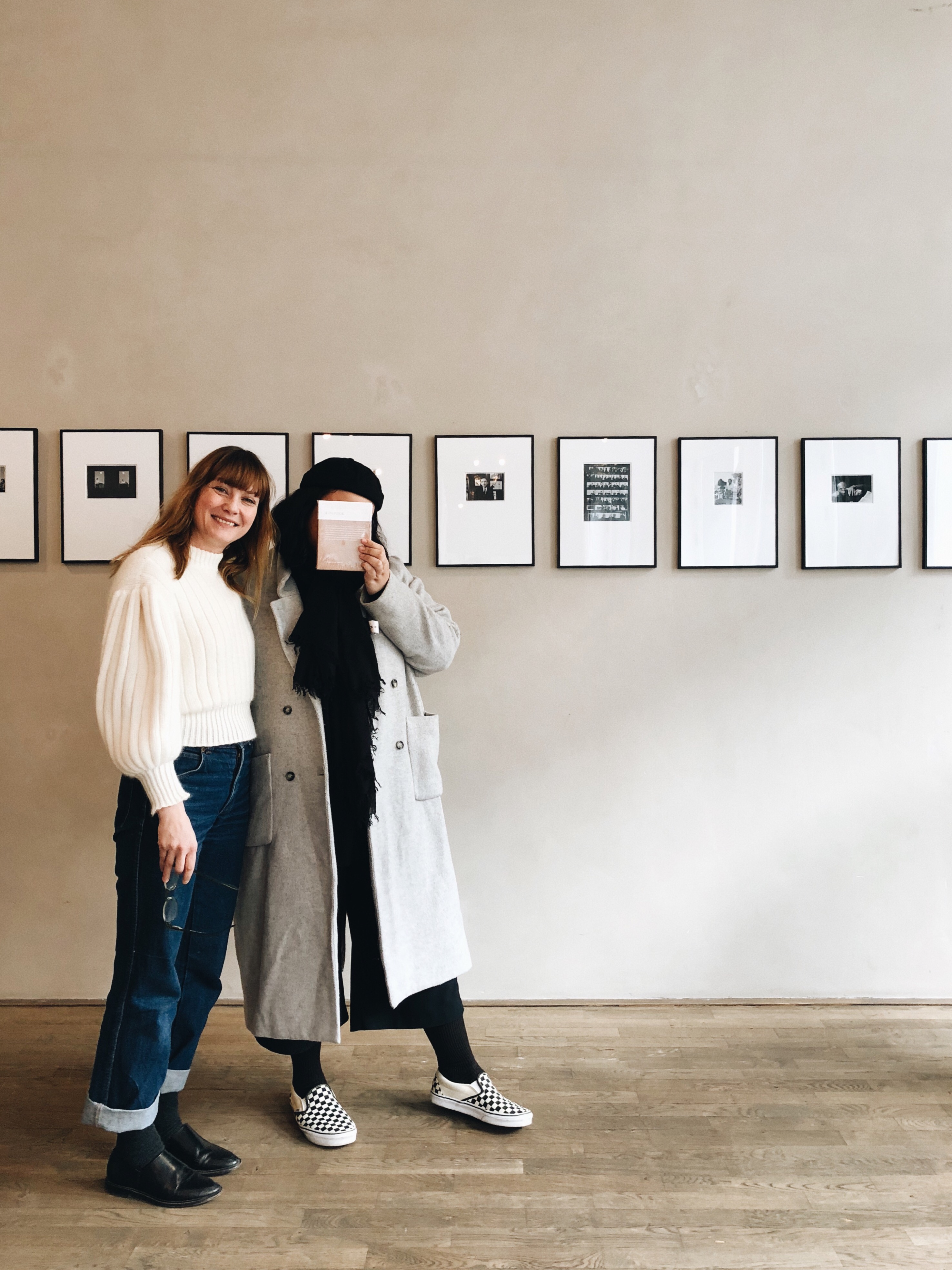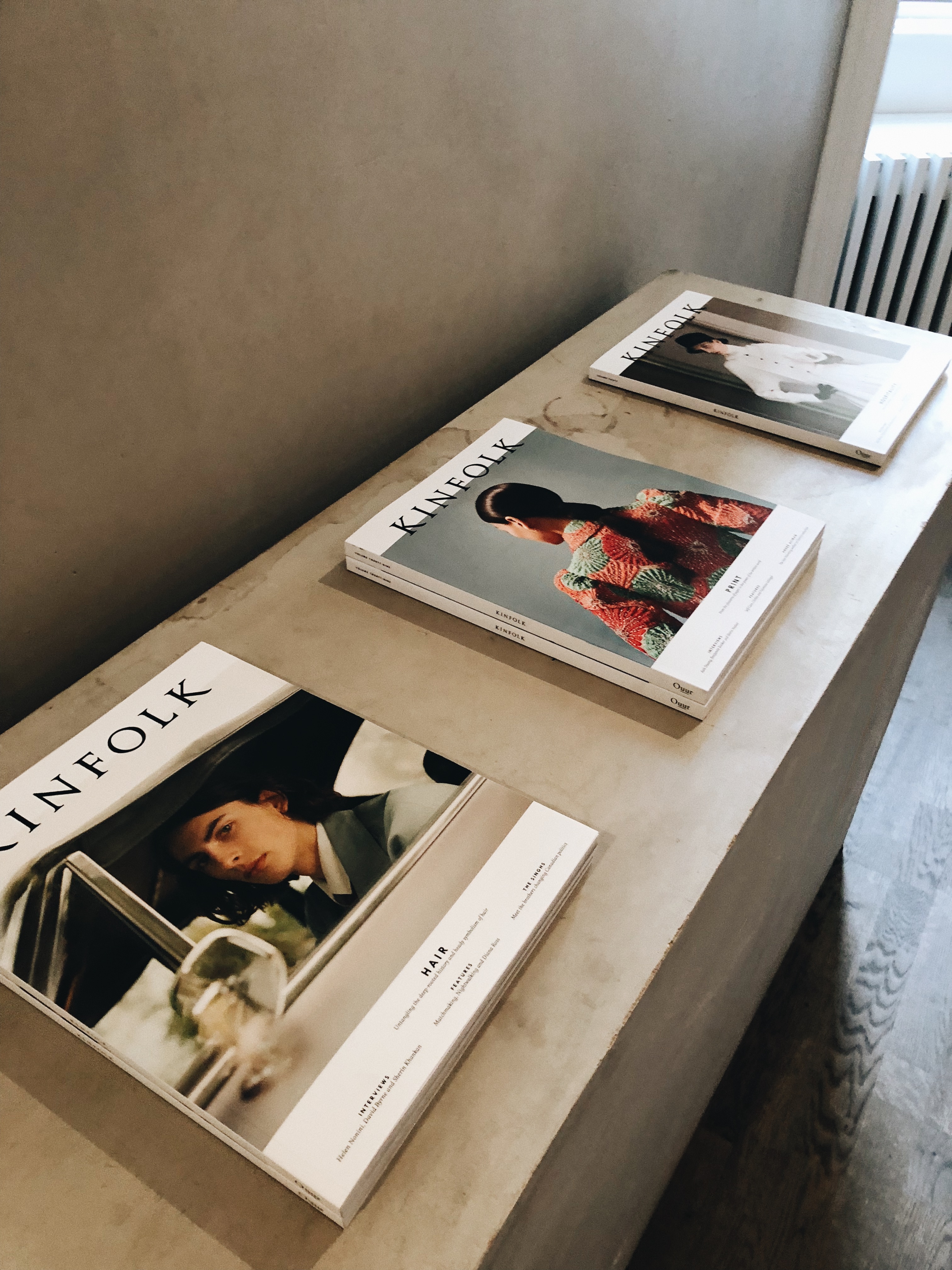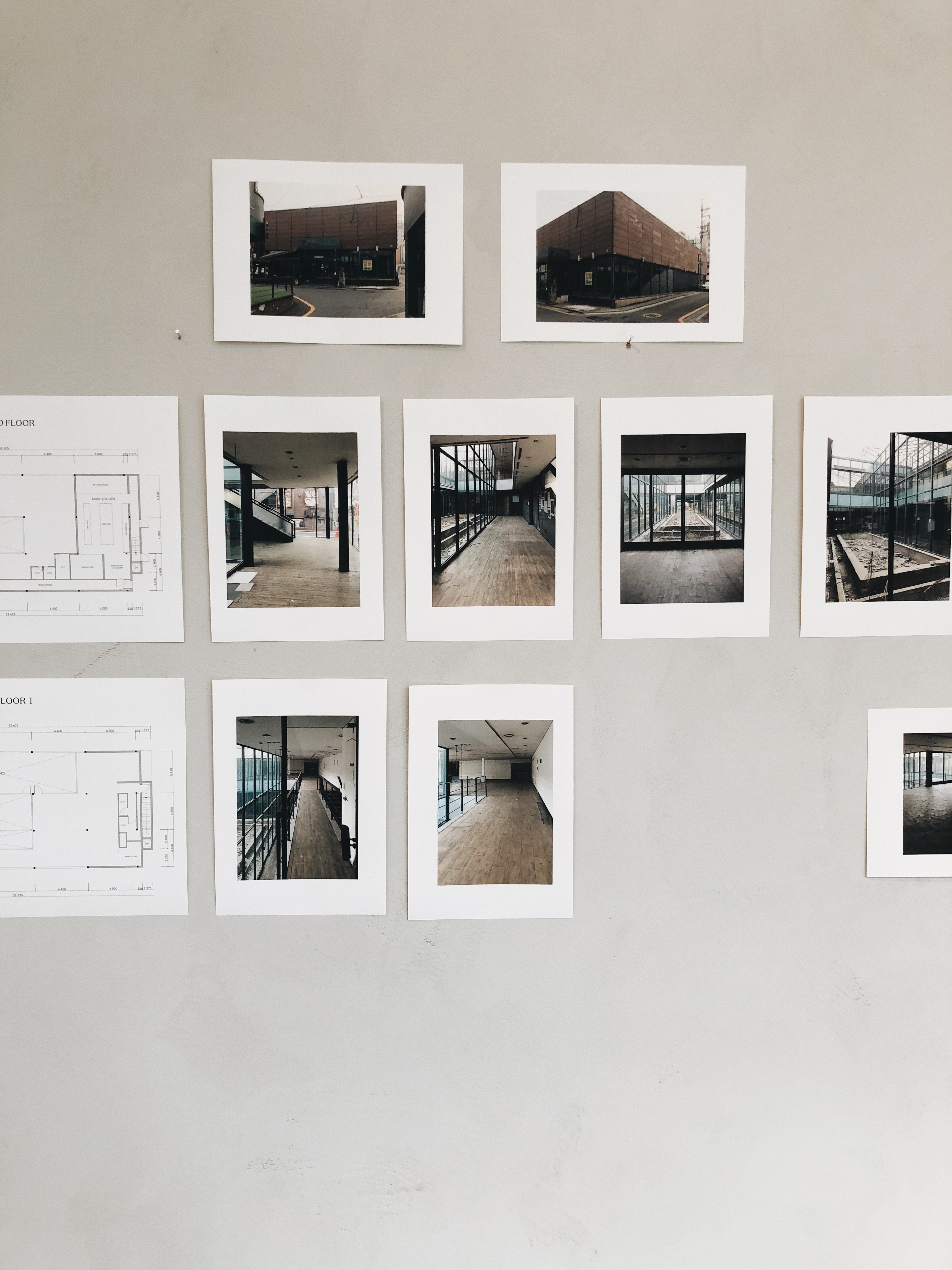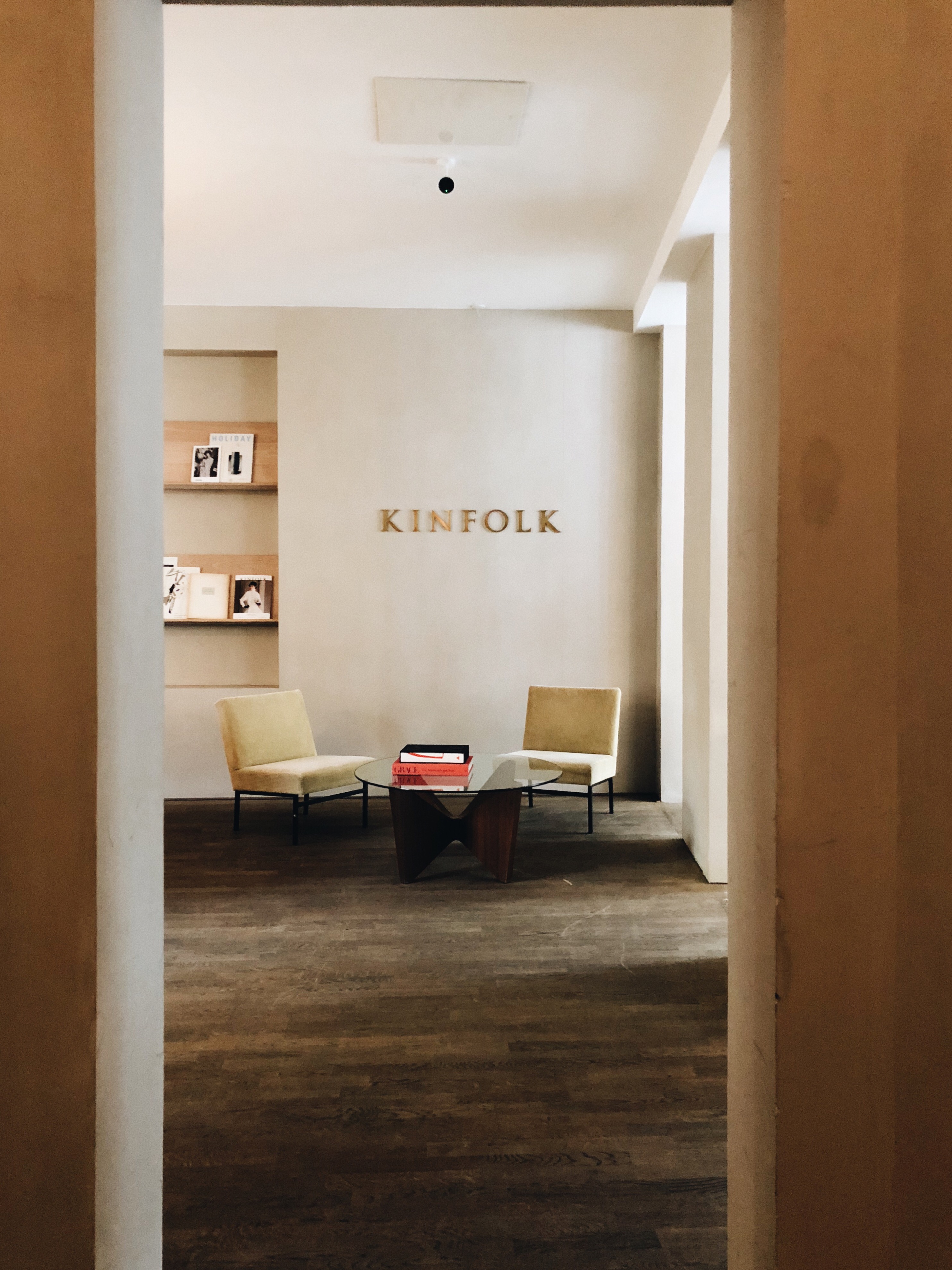 Thank you Kinfolk for inspiring us :)
p/s : all photos taken by iPhone X