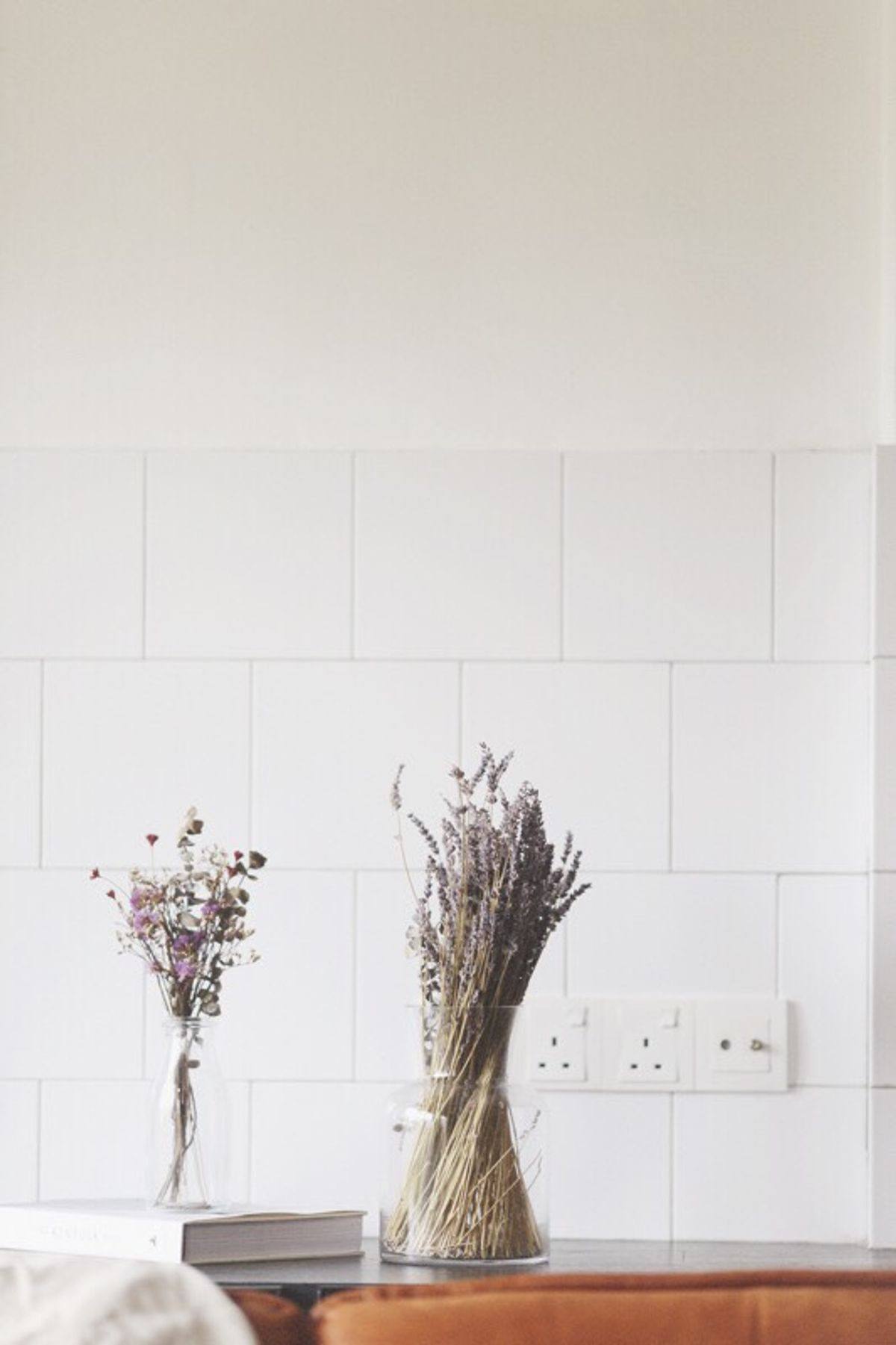 We all need a boost of inspiration and motivation every once and a while.
Yas! We've got a playlist just for you :)
30 Throwback Malay Songs !
A compilation of custom-made-heart's "All Time Favourite Malay Songs"
>>> Malaysia's Most-Loved <<<
Akhirnya Kini Pasti - Anita Sarawak
Apa Saja - KRU
Ayu - V.E
Belaian Jiwa - Innuendo
Bonda - M.Nasir
Bossanova - Wann
Chow Kit Road - Sudirman
Hatiku Luka Lagi - Black Dog Bone
More on Spotify! Click here to get the full list :)
<<< >>>
30 Songs That Are Perfect For A Rainy Day!
If you like to drink hot beverages and listen to music while it rains, here are some pop-indie Indonesian songs to add to your playlist - to brighten up the mood on a rainy day!
>>> Indo Feels <<<
Di Atas Meja - Payung Teduh
Fana Merah Jambu - Fourtwnty
Friendzone - Budi Doremi
Gajah - Tulus
Intuisi - Yura Yunita
Luka Yang Kecil - Gloria Jessica
Penyendiri - Nadya Fatira
Satu - Dewa
More on Spotify! Click here to get the full list :)