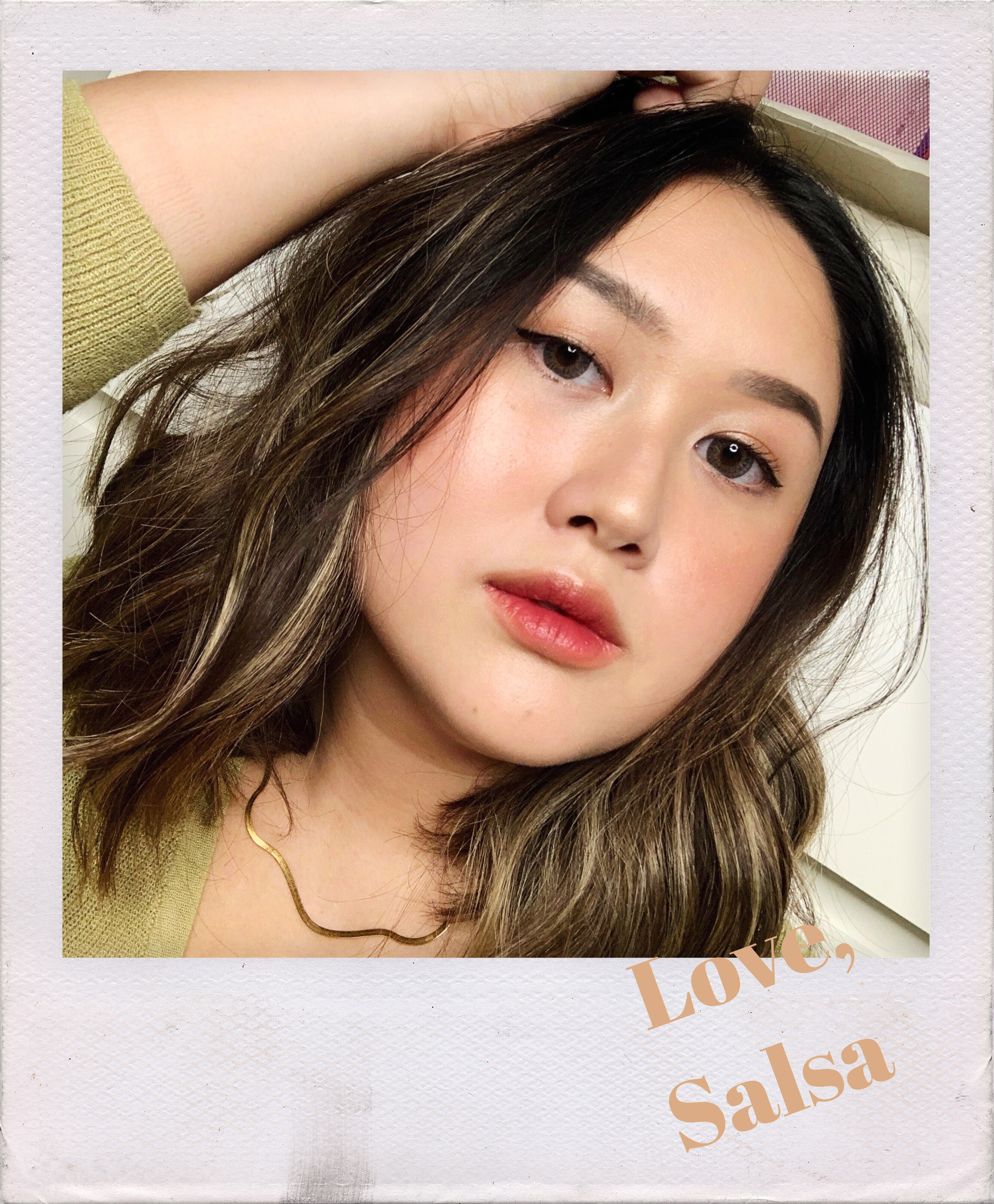 Fun things to do while social distancing is MAKEUP!
For beauty lifestyle influencer Salsabila Mawinda, beauty care is important! Here, her makeup and beauty secrets!
PRODUCT BREAKDOWN

BB Cushion Lamer
Concealer Hourglass Cosmetics & Chanel
Powder Charlotte Tilbury
Soft Contour Charlotte Tilbury & Fenty Beauty (compact)
Highlighter wet and wild Beauty
Blush Sunnies Face & Hourglass Cosmetics
Brows Innisfree (pencil) & Estee Lauder
Mascara Maybelline
Eyiner Stila Cosmetic
Lipstick Sunnies Face & ColourPop Cosmetic lipcrayon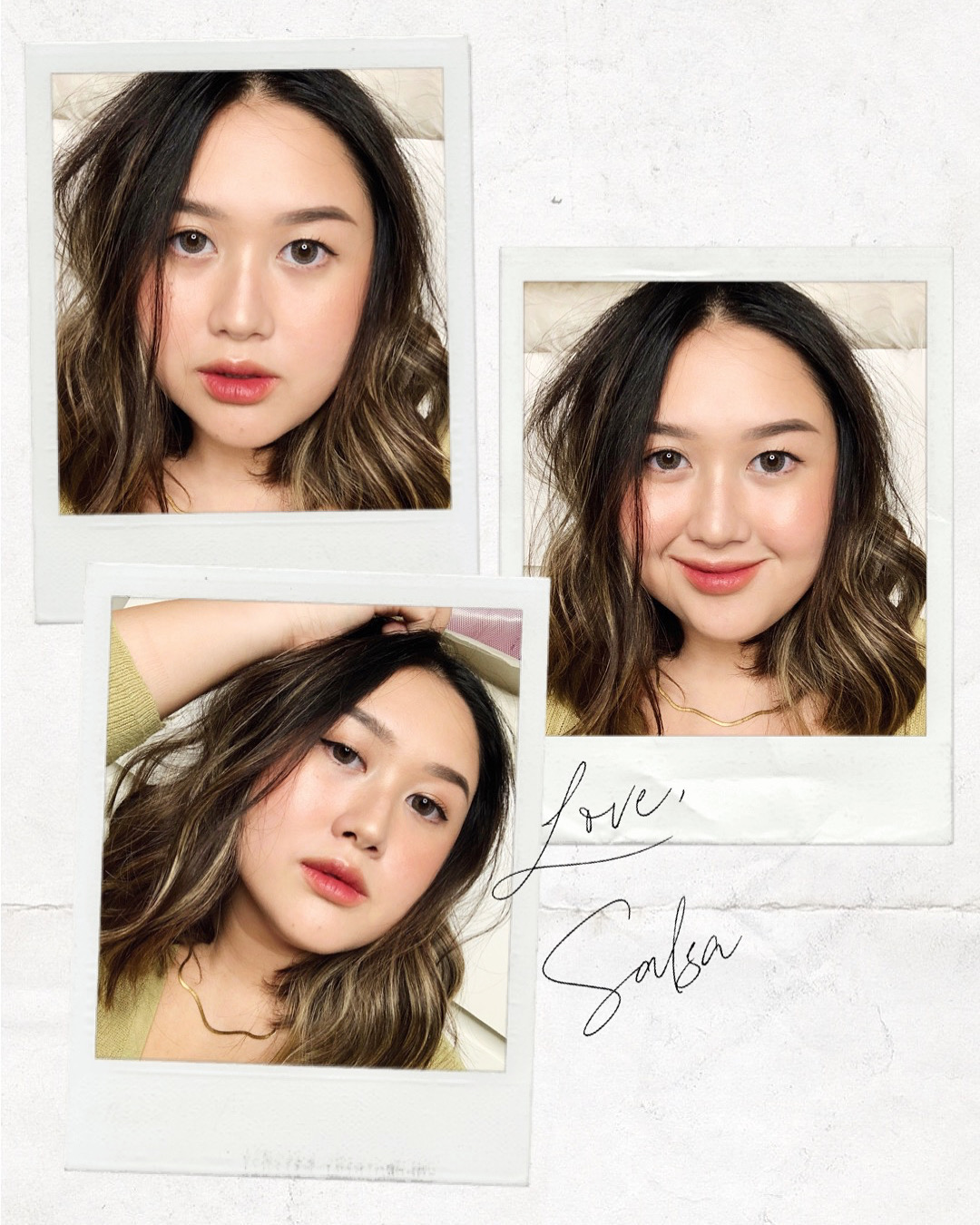 For more inspirations, click here!