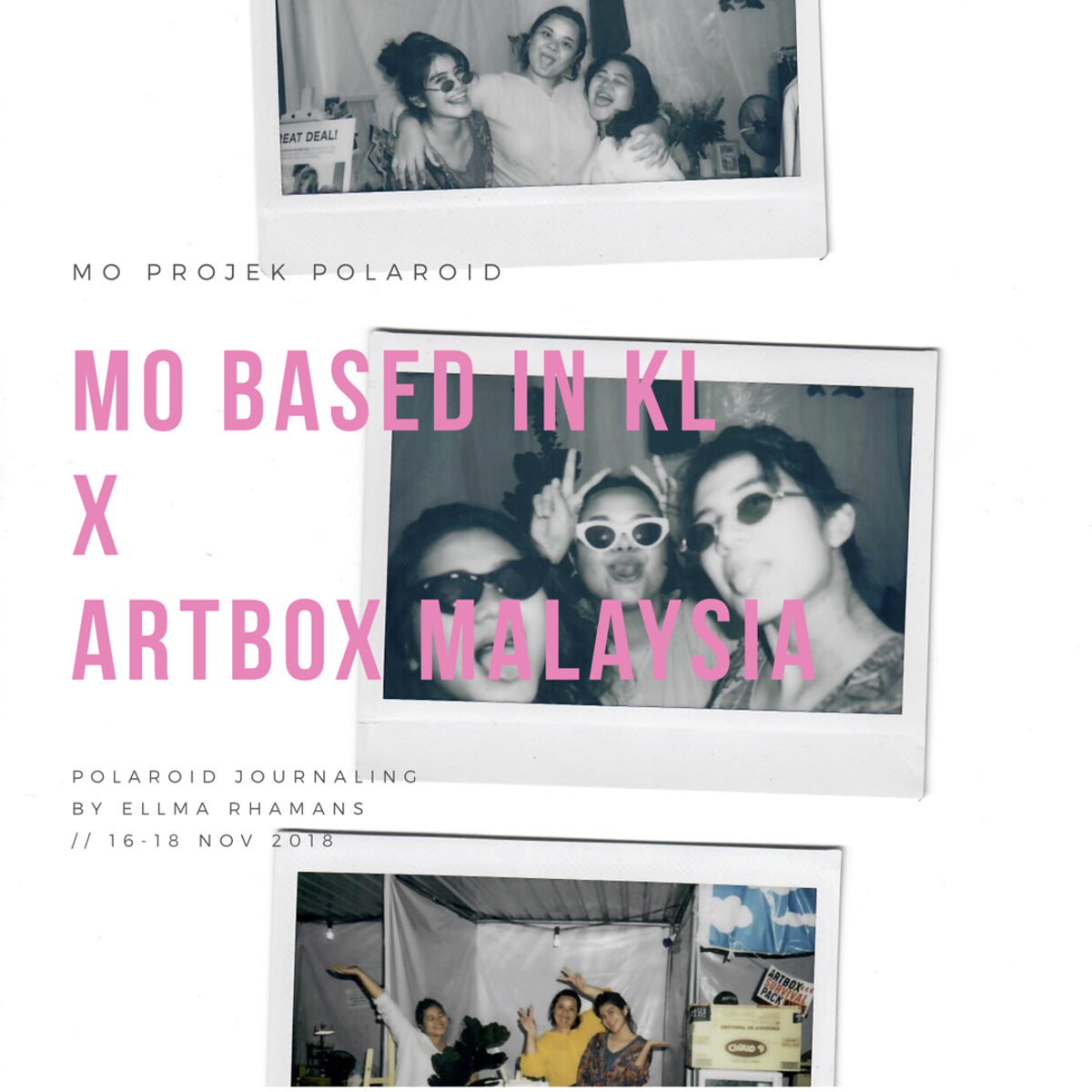 Hello!
One week has passed yet we could still feel the excitement from the recent event, Artbox Malaysia that we've had the opportunity to join recently. Sit back and grab a popcorn! Enjoy the polaroids of us capturing the moments with our loved ones!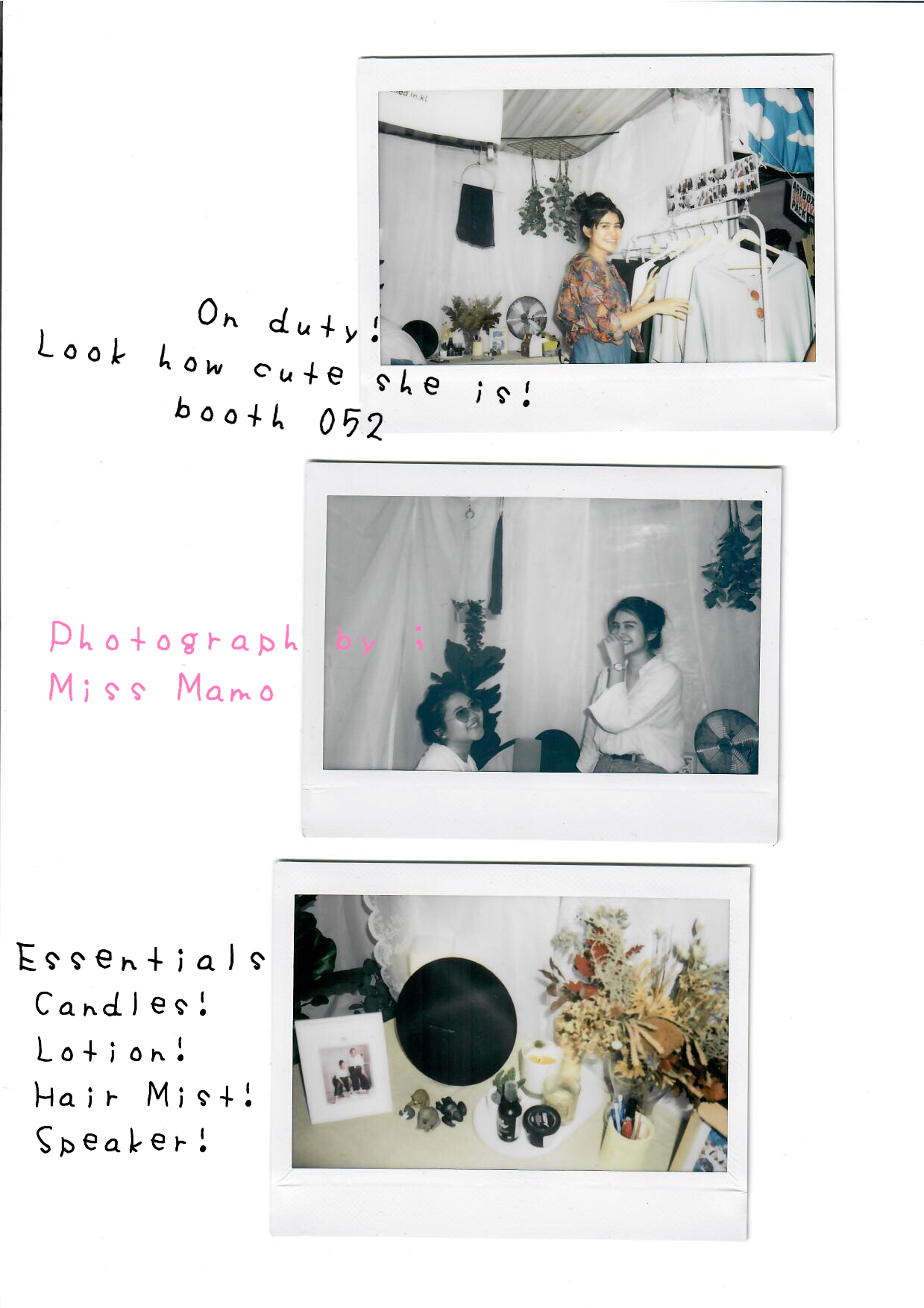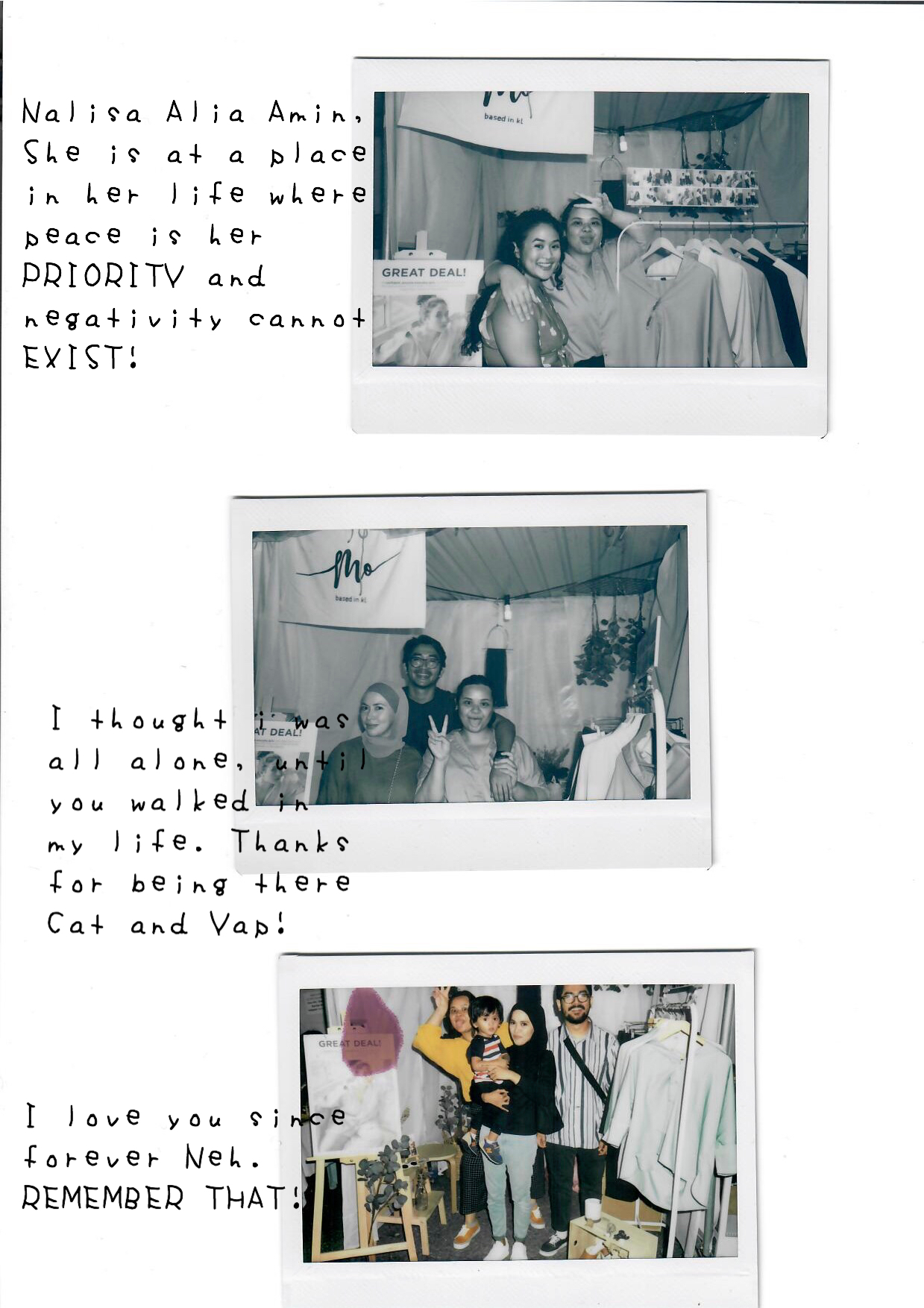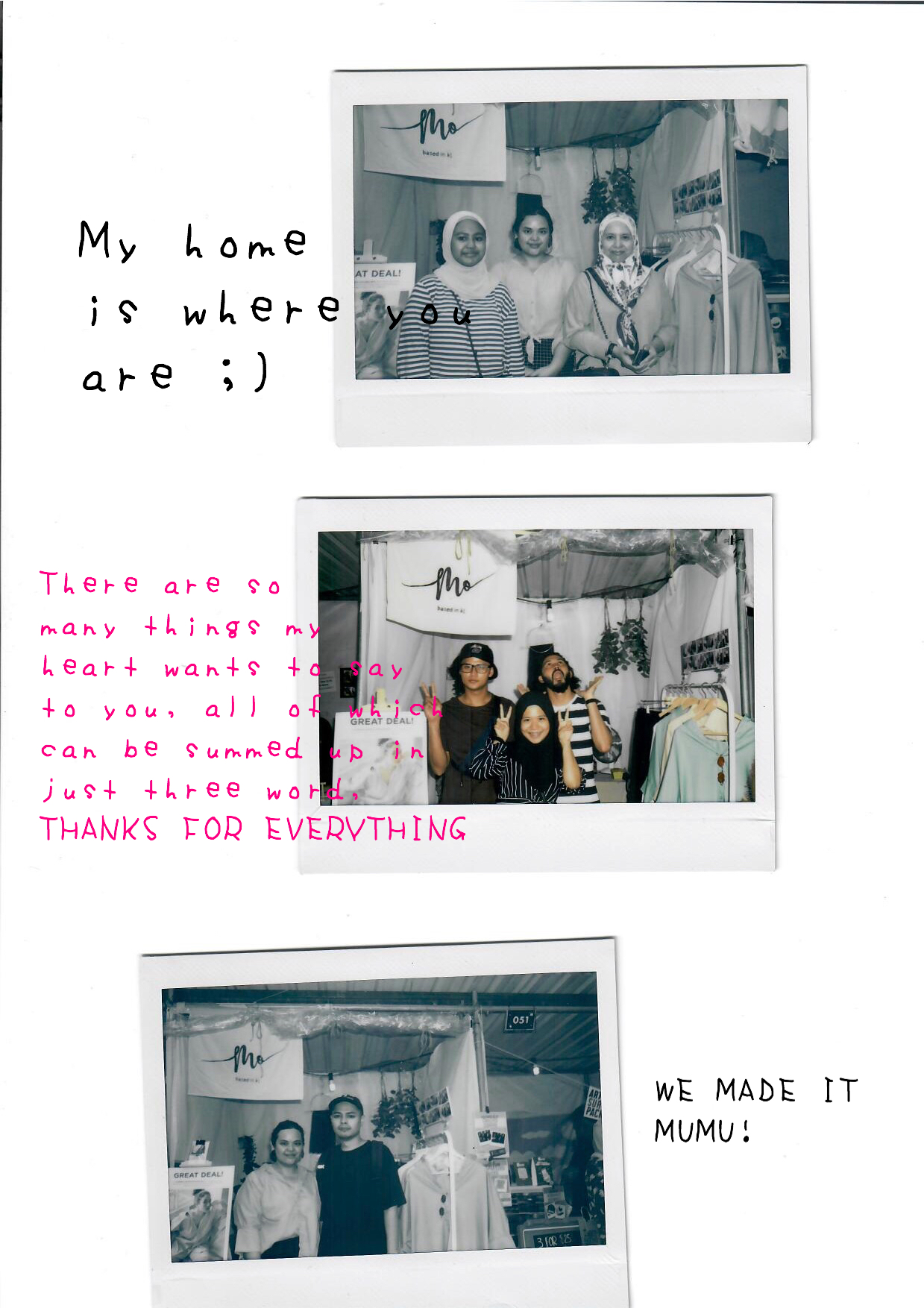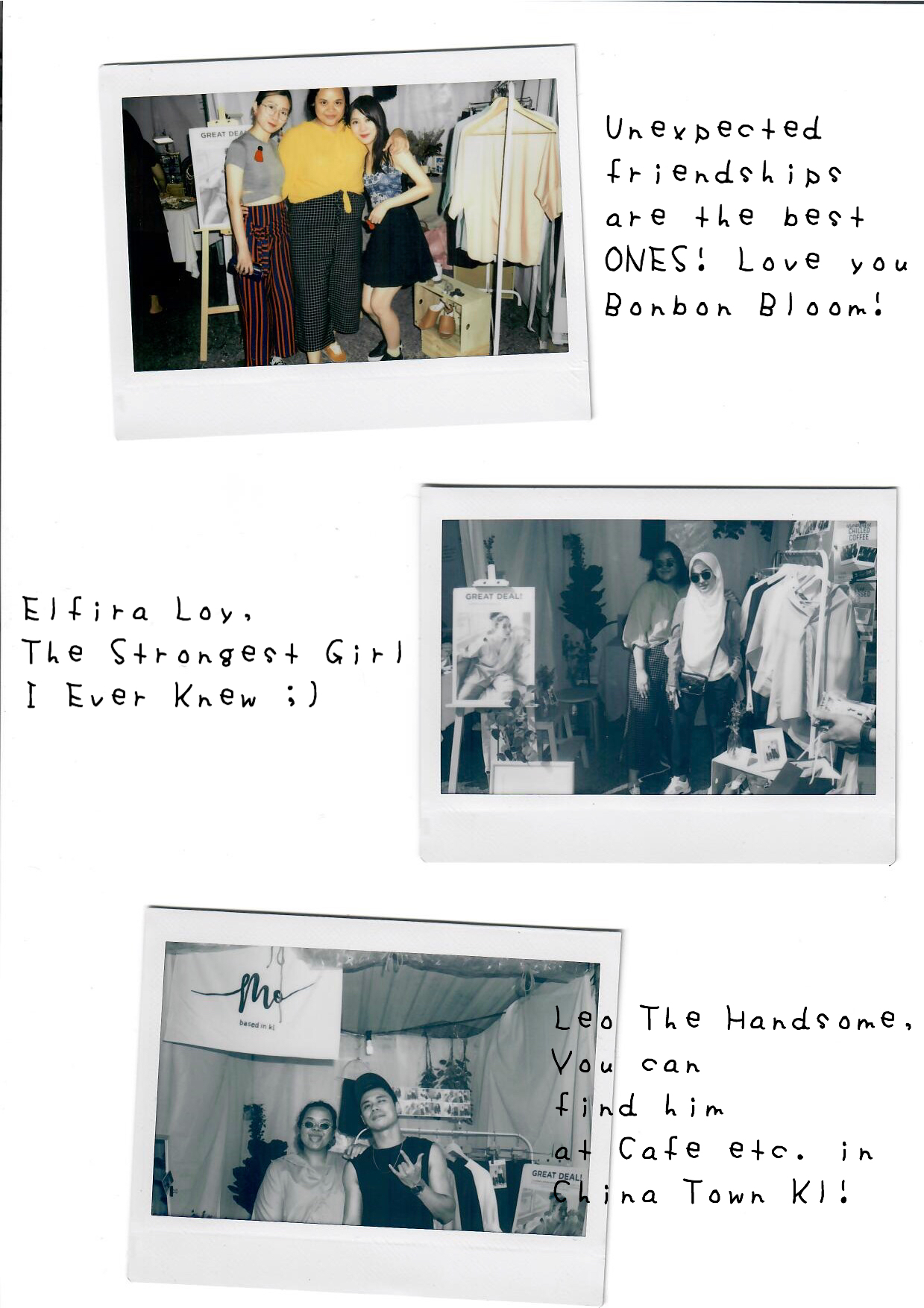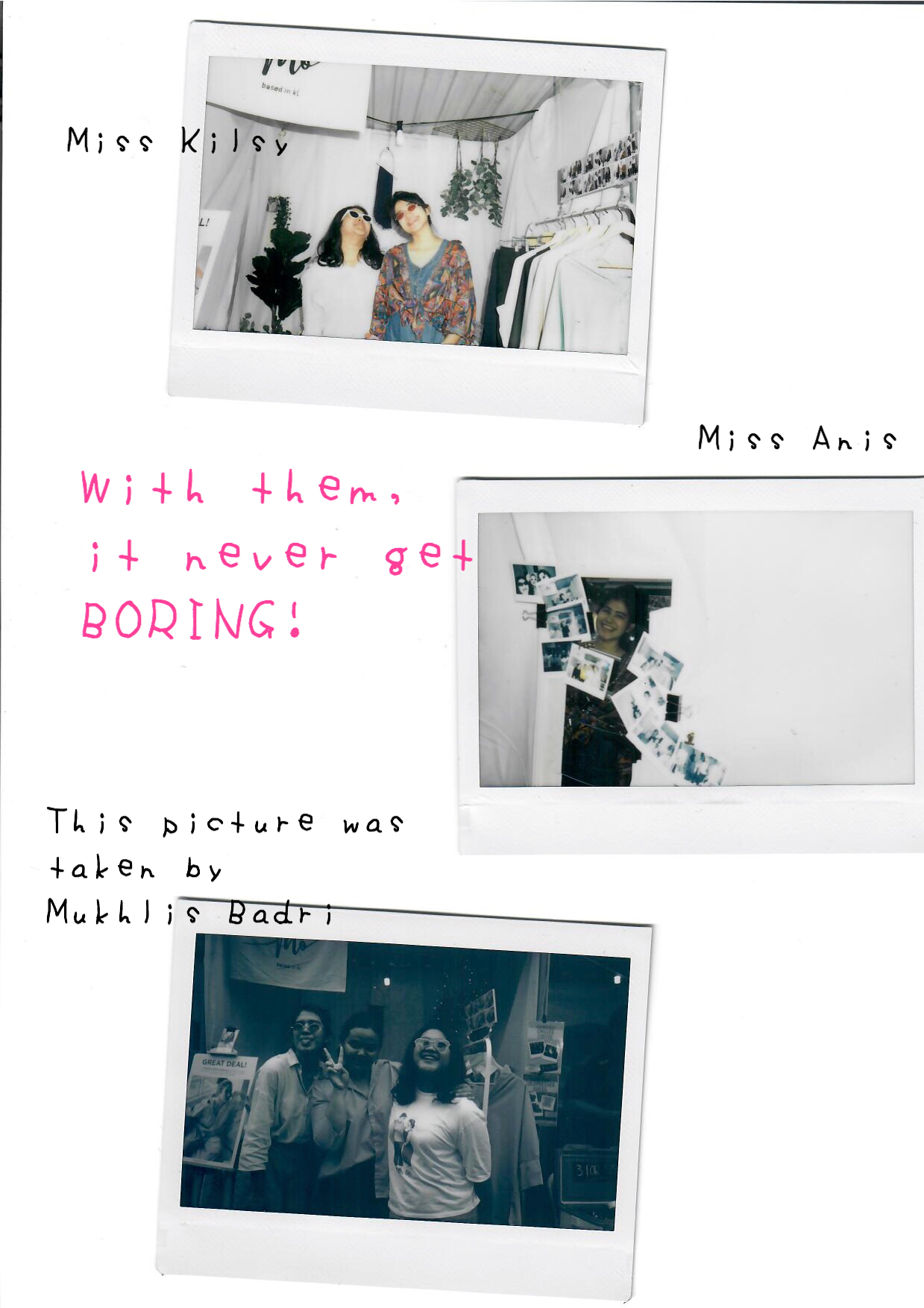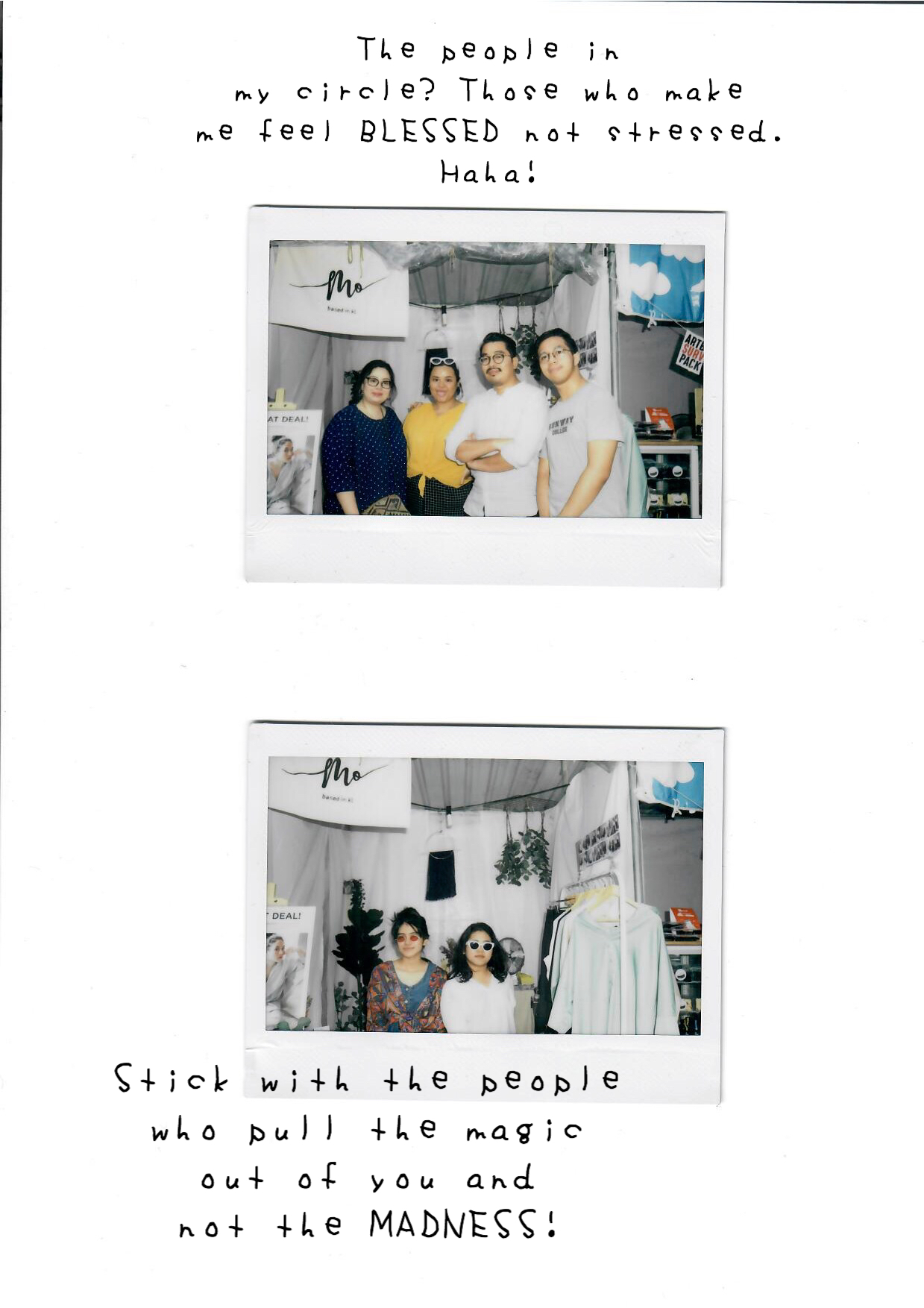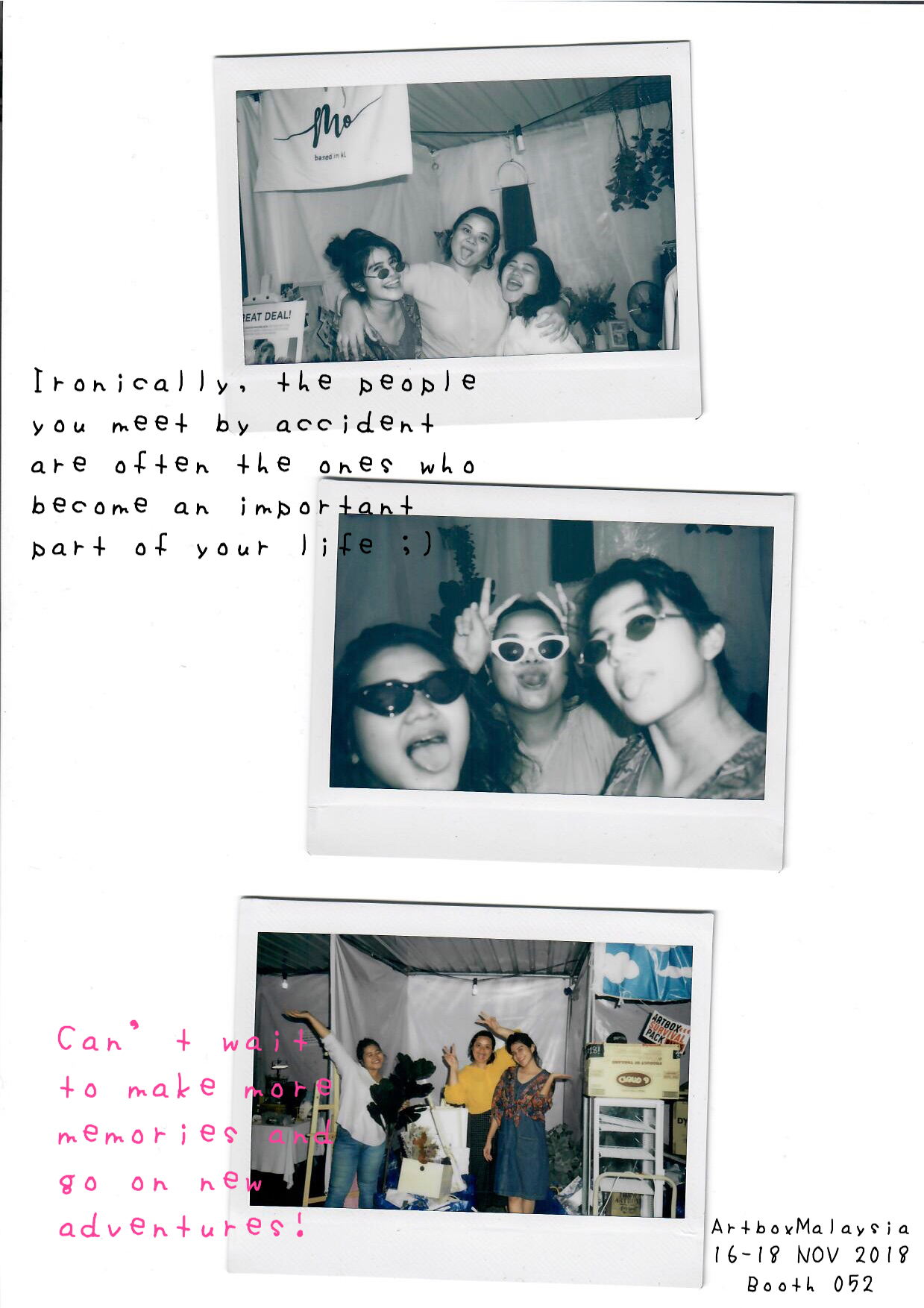 We can't thank you enough for your support towards MO!
Just by dropping by and said Hello have already made our day.
You guys are A-M-A-Z-I-N-G!!!
<< a very special thanks >>
Norbee
Wan Khatijah
Raja Azreen
Amalia Akbar
Athirah Asri
Atiqah Ibrahim
SM Shaha
Zatul Hijanah
Saie
Daniyal The Furry Head
:)