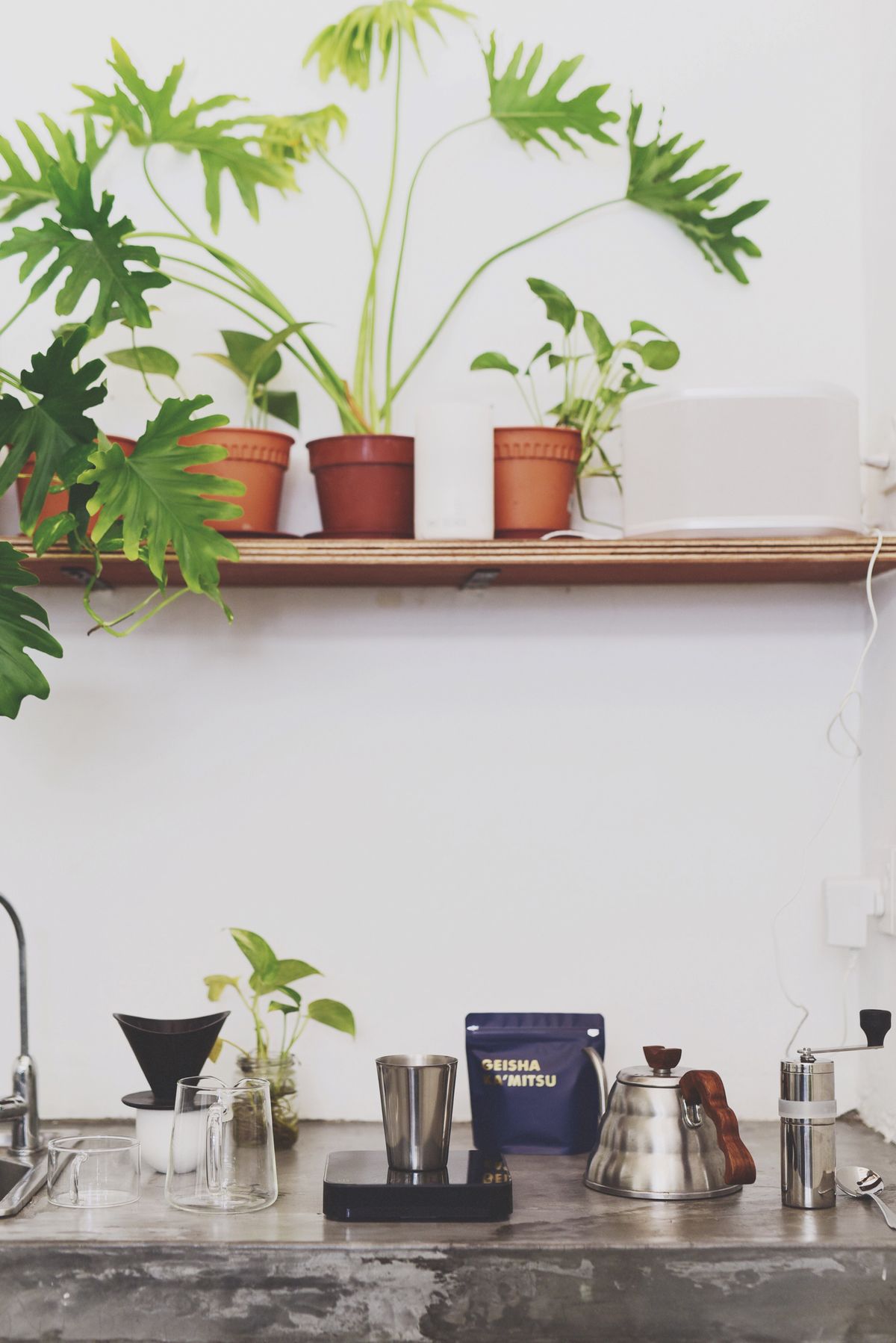 Happy International Coffee Day!
Let's take a look at how to make your very own brew bar :)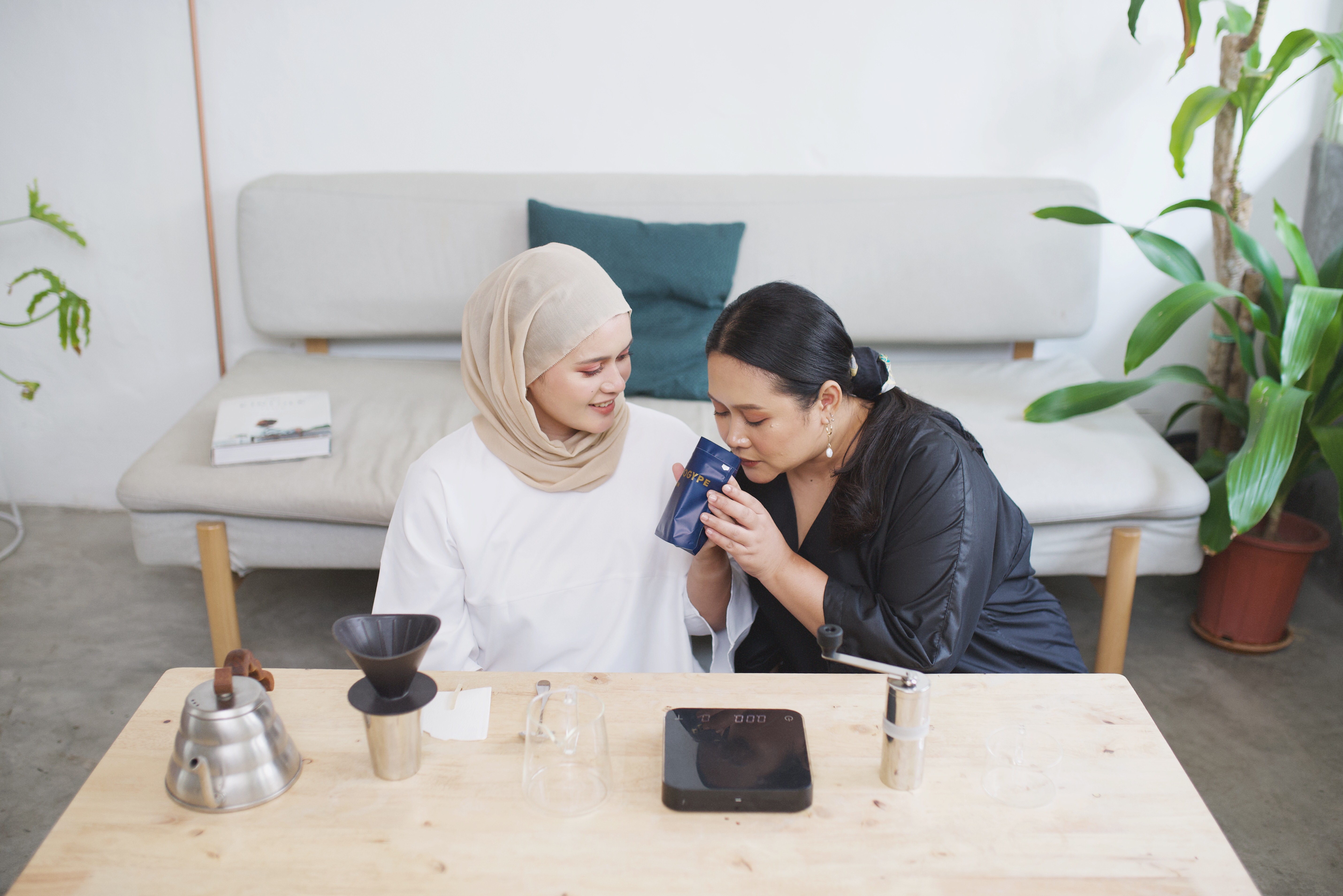 First of all, of course, you need some coffee beans! And yes! Find coffee beans that suit your taste.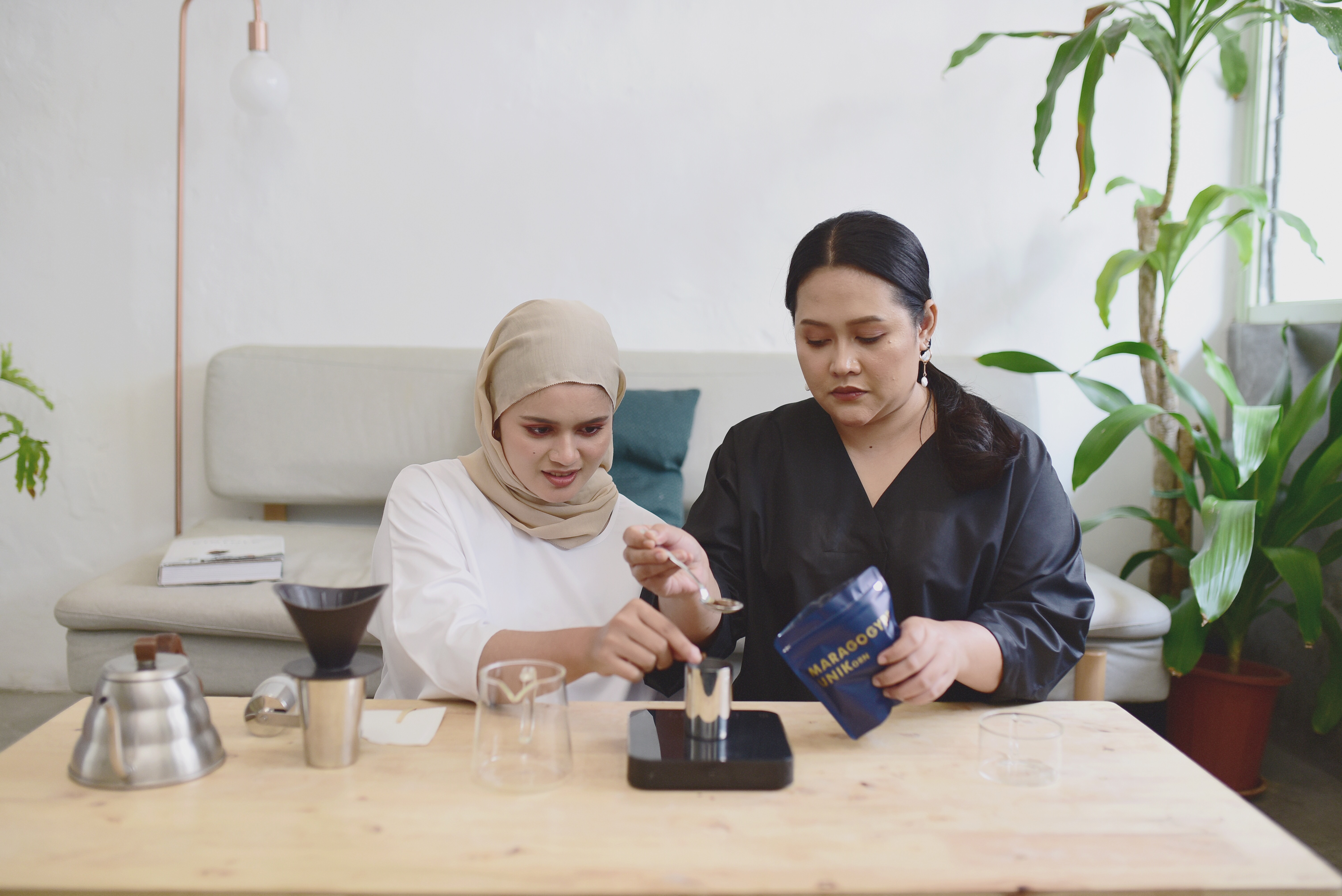 Measure a tablespoon of coffee beans for each cup of coffee you want to make.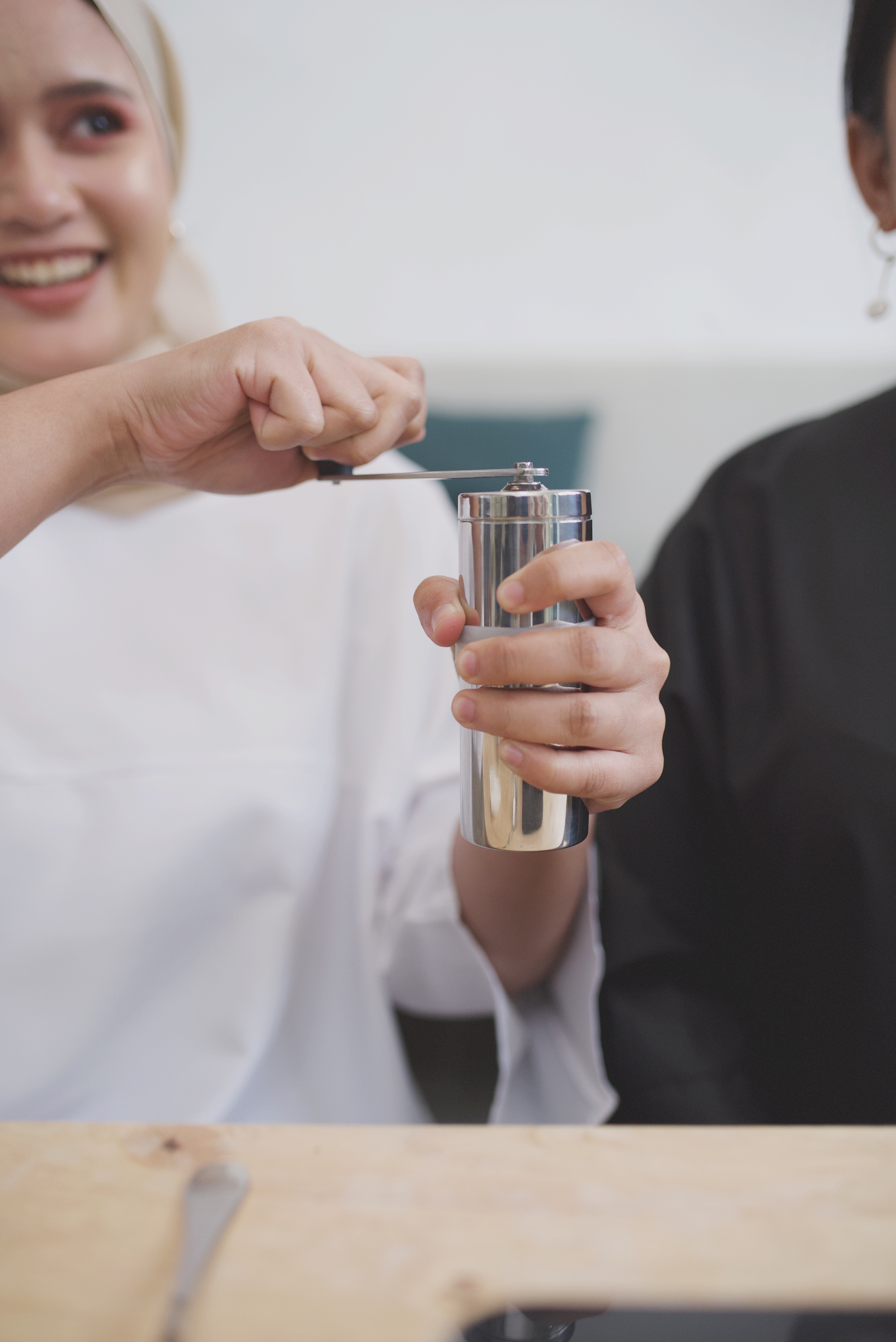 Grind only as much you need for your brew! And rind your coffee on a medium, sand-like grind.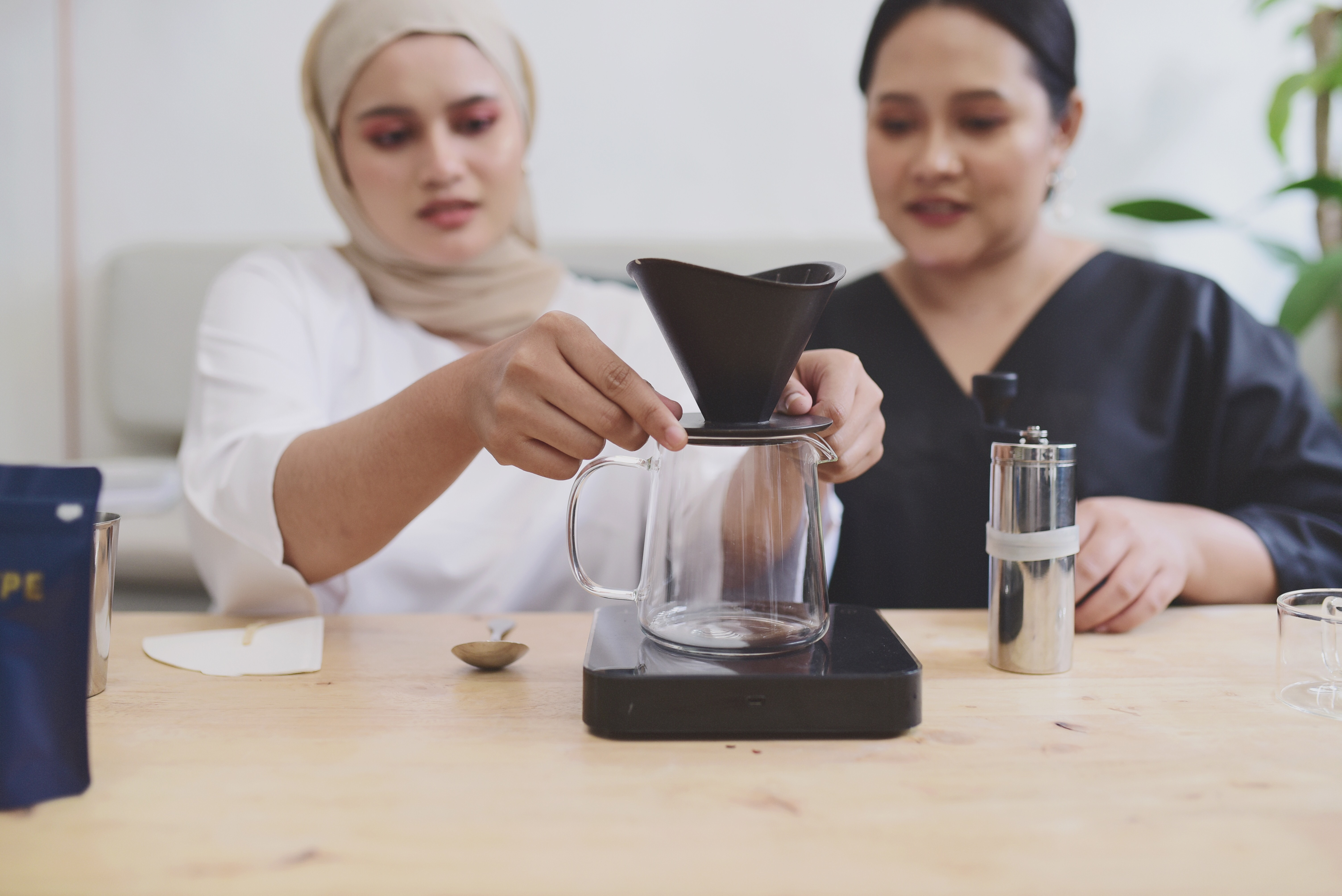 Keep your equipment clean :)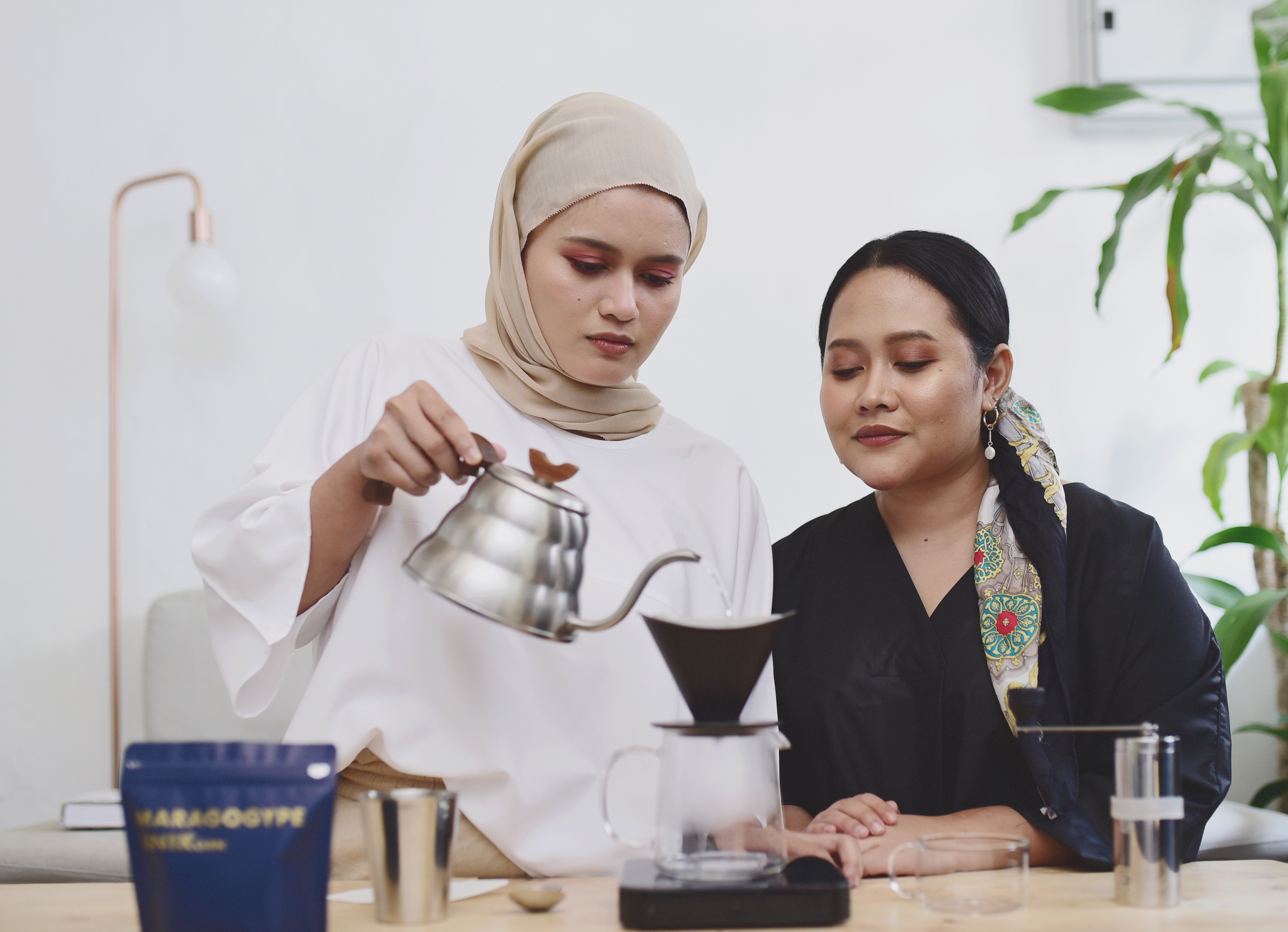 Rinse the filter with hot water and toss the rinsing water.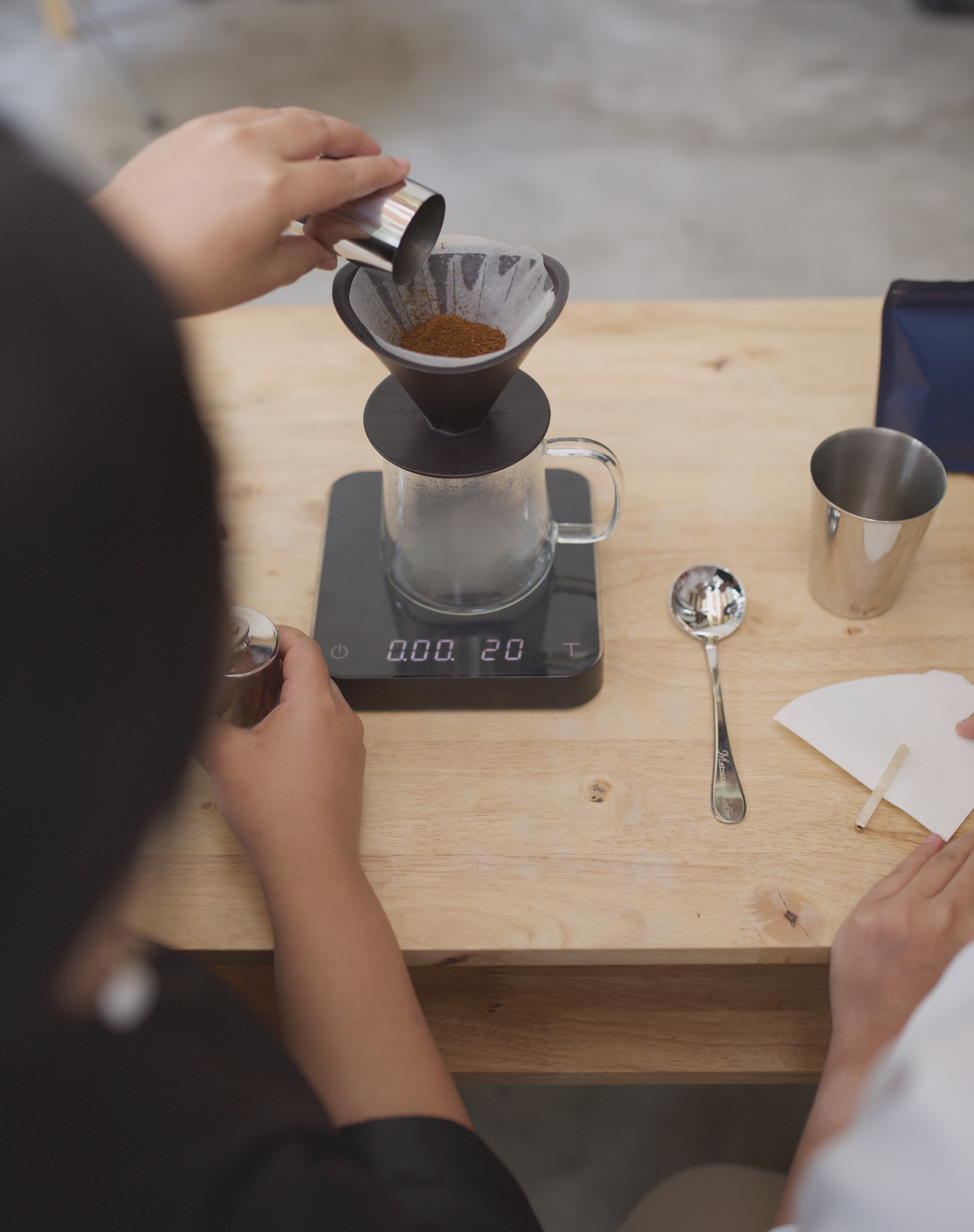 Add the grounds to the filter, making sure the surface is level.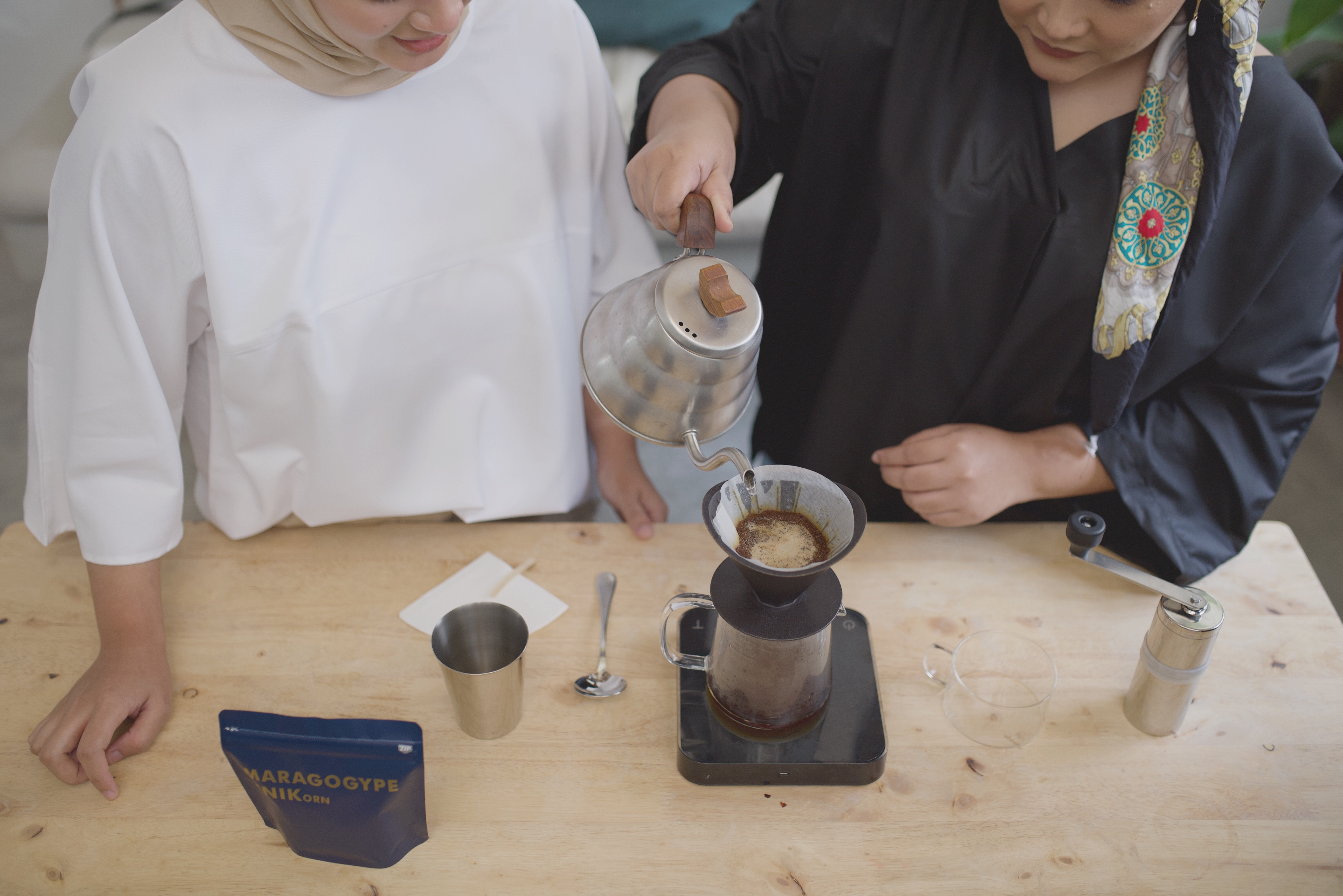 Pour half of the remaining water over a 30-second duration. This should take 3 to 4 minutes.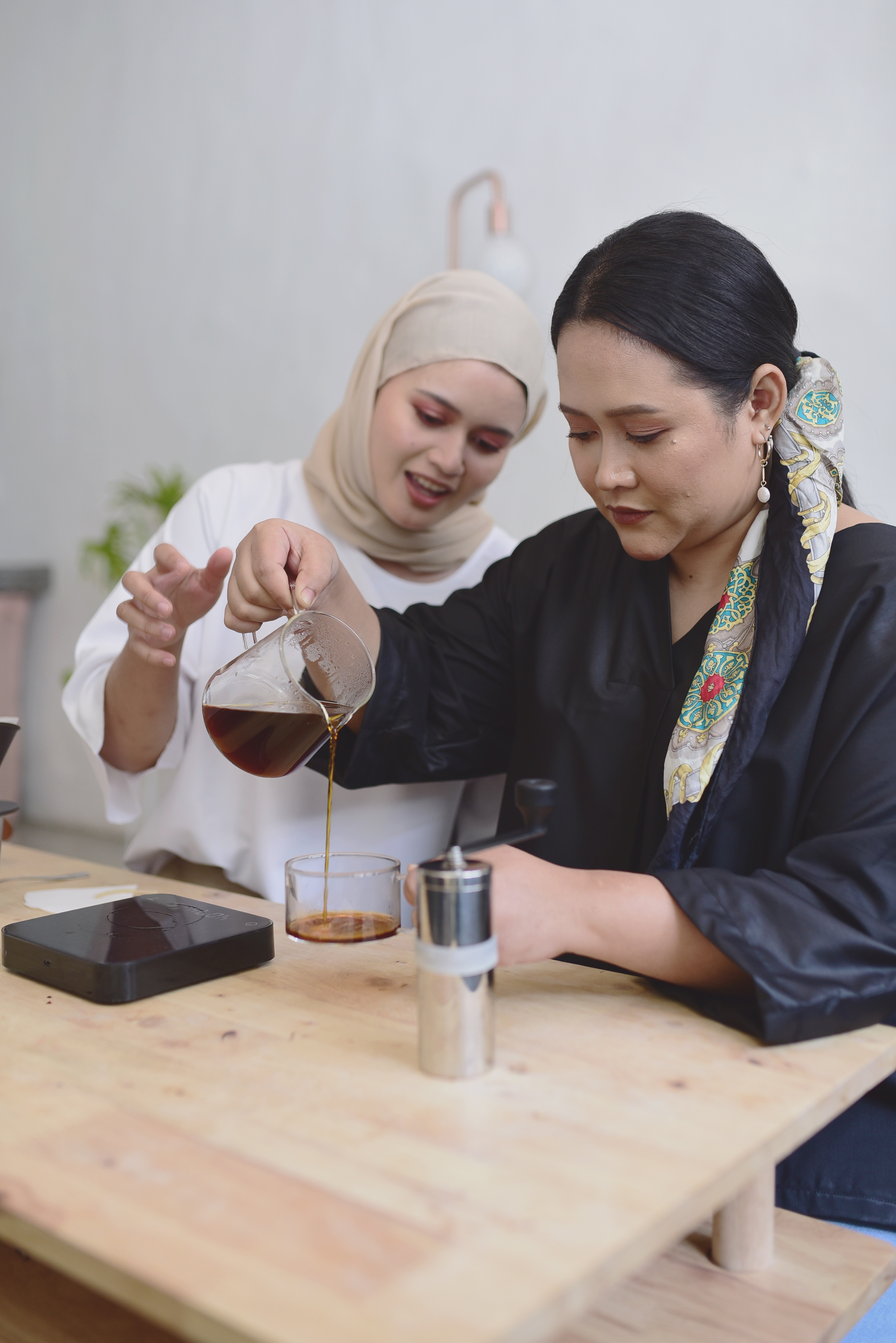 Carefully remove the filter, then serve ...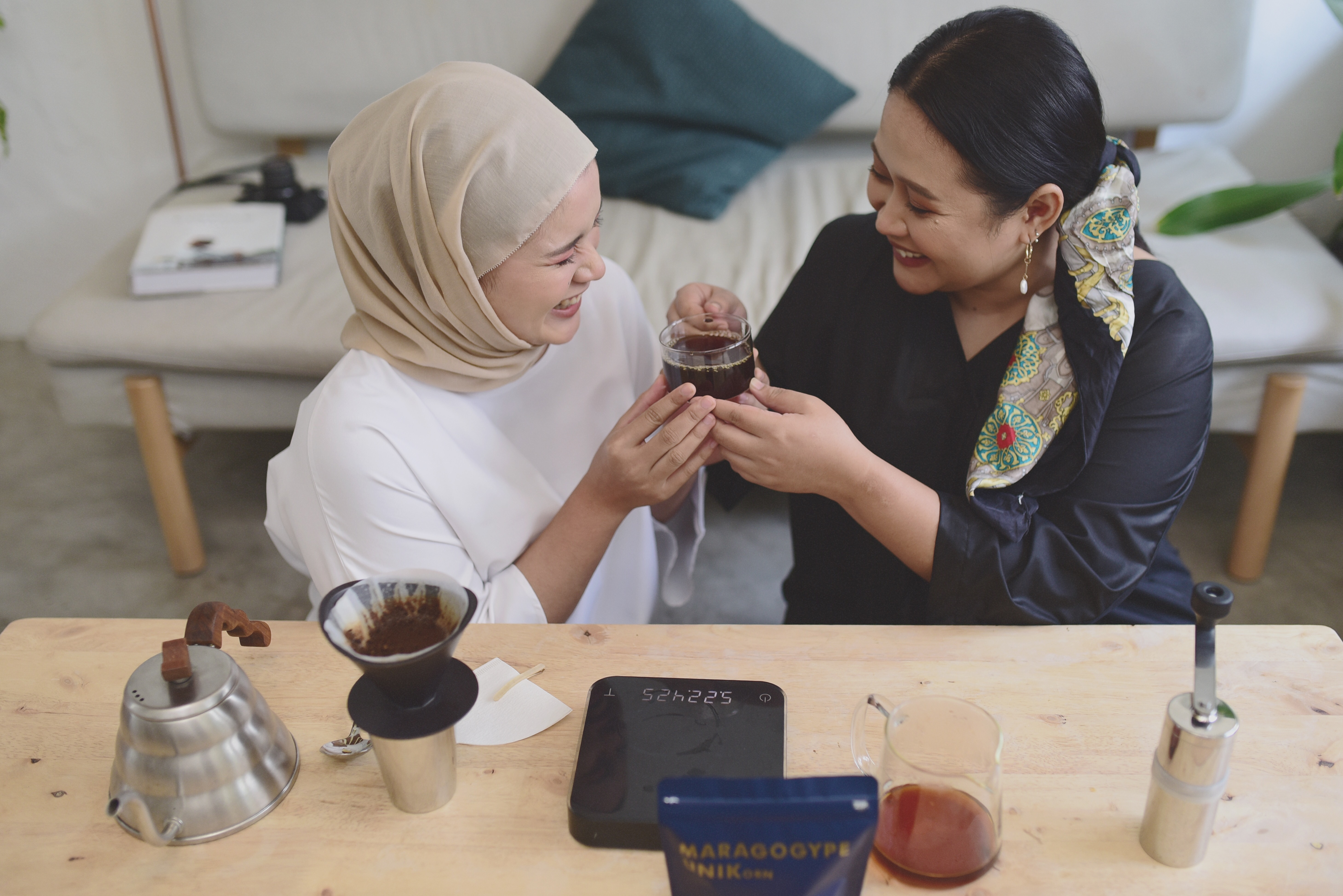 Life happens, coffee helps!
For more info : Arkib Kopi.