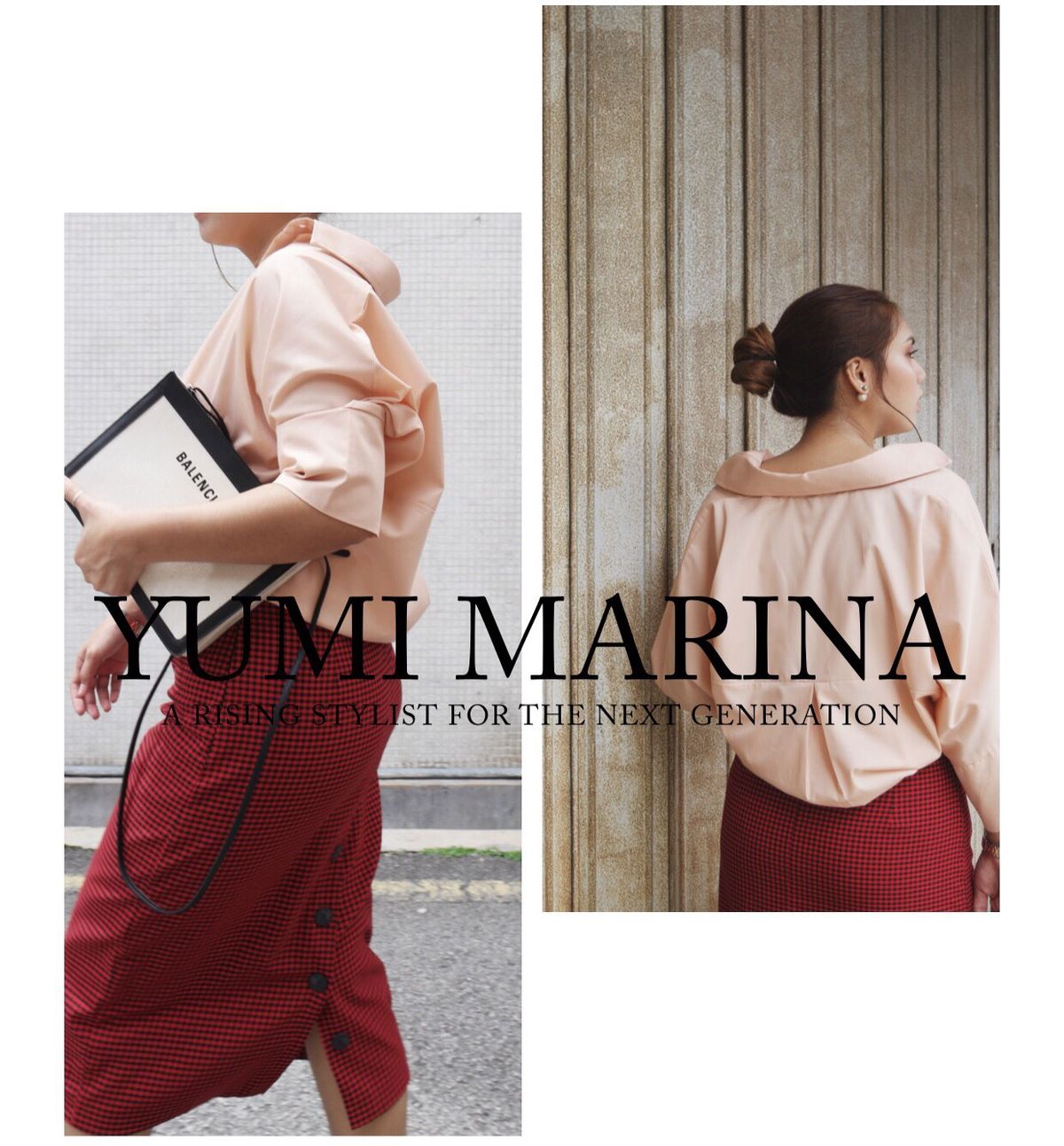 Yumi Marina is a young and inspiring fashion stylist. Some might doubt her abilities however she has tonnes of ideas and will definitely bring out the best in you! Here, she discusses what it was like to work with celebrity and the lessons that she has learned so far in her budding career.
xx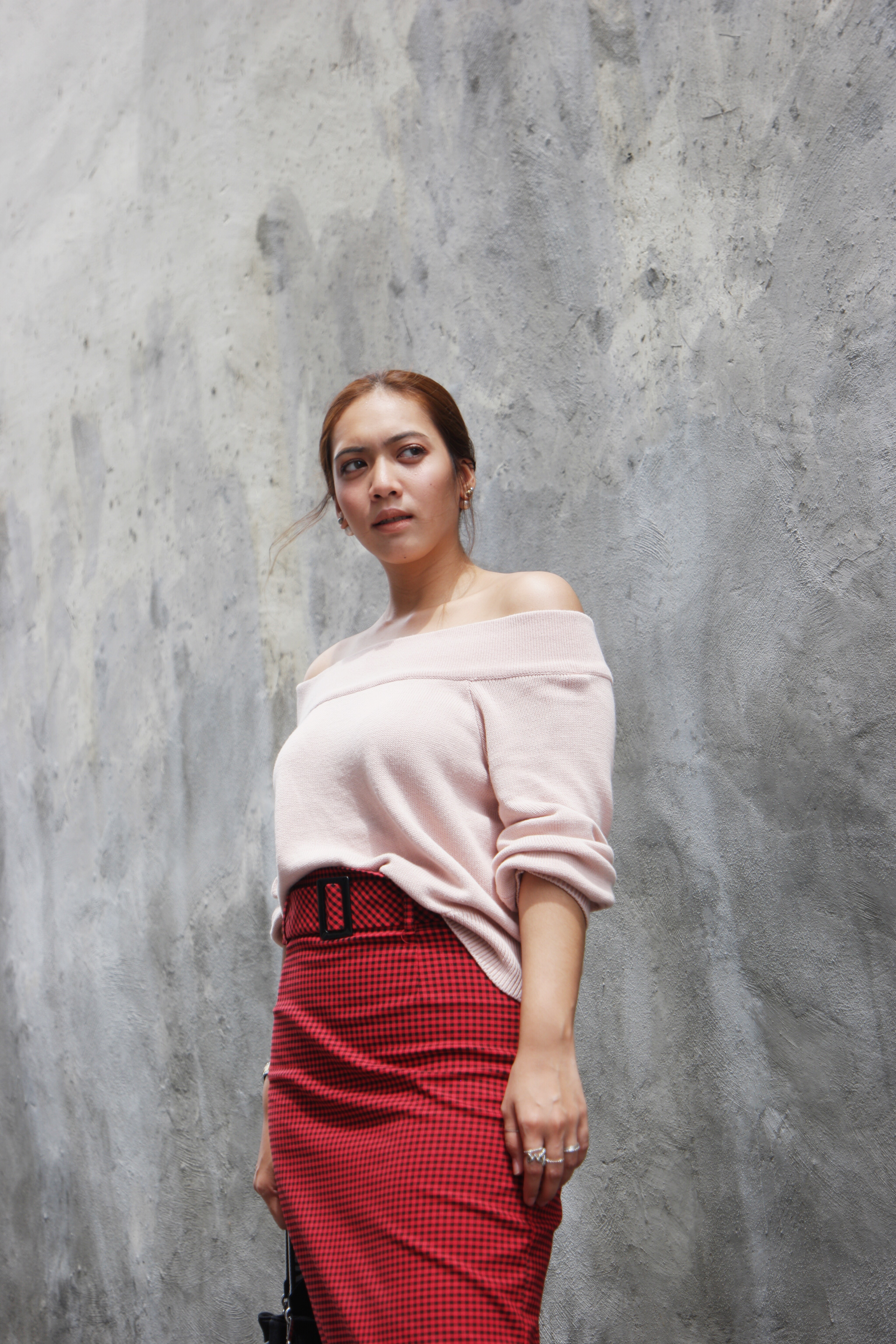 How did you get into styling?
I studied fashion in college, it has always been my dream to be a stylist. After finishing my study, i pursue my career as style consultant by working in Media Prima and went on working at Astro. Working in television have been a great medium for my career as a stylist. Among the artist that i've work with is, Jihan Muse, Siti Nordiana and many more.
Can u explain your workflow?
I am very well organized in what I do. There will be consultation first with the client about what they want and I will advise in terms of fashion whether it is appropriate or not. When both parties have come to an agreement, I will continue with the selection of clothing and accessories. In addition, as a stylist we need good communication skills as we need to make connections with many parties. We are not only dealing with clients.
How do you describe your aesthetic?
Minimalism with a little bold touch. For me, minimal is wearing certain style and certain colour. But why not combined the minimal with a little bit of support, a little bit of boldness so the style does not become bland or weary or boring.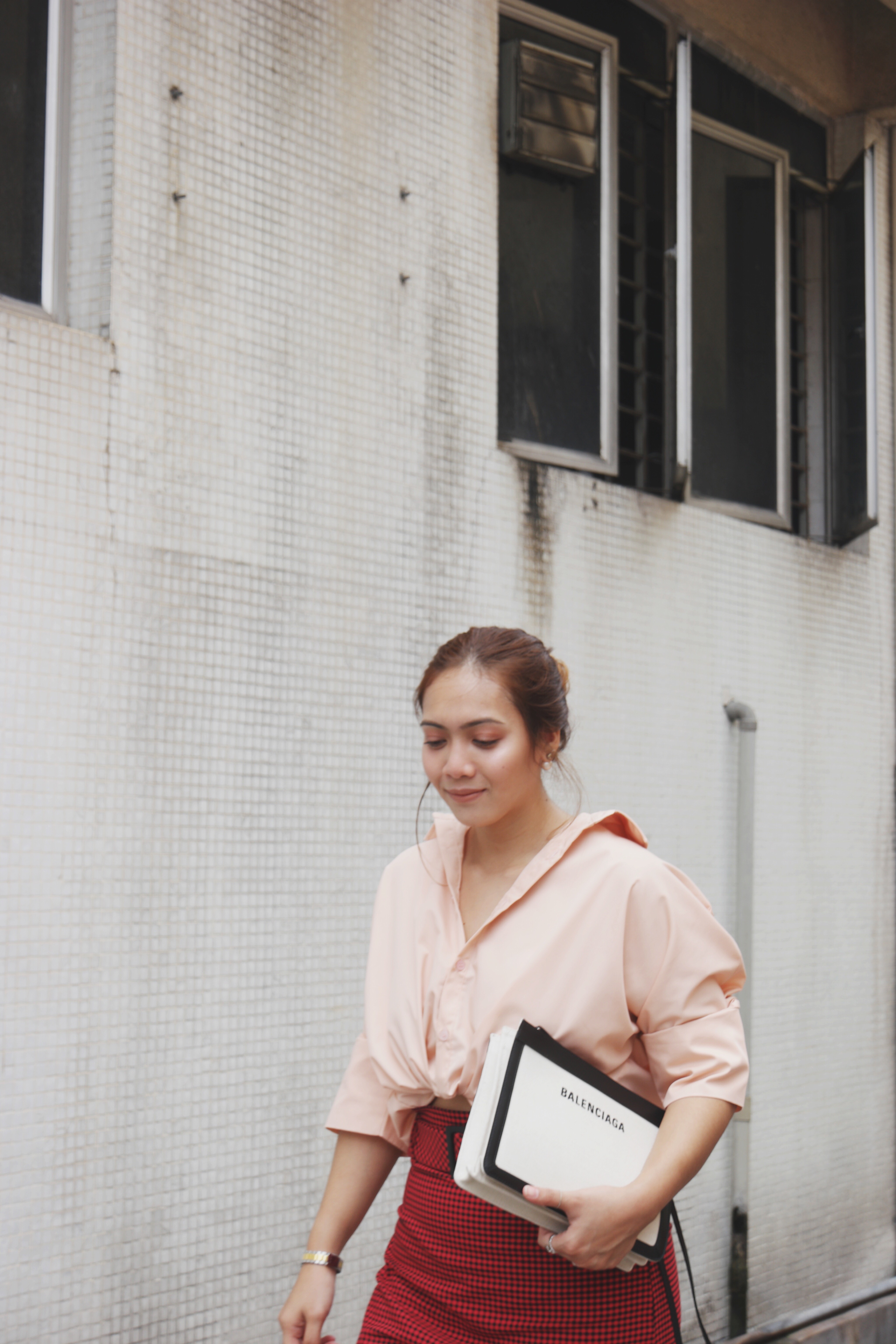 Tips for women out there?
I wont give out tips, as it will limit our creativity. You just have to be confident with what you wear and do not be afraid to try new style. Sometimes we just need an inspiration to encourage all of us to dress beautifully and boldly for fashion.
Where do you get your inspiration from?

There are 2 people currently. The first one is Colin Sim, he's the stylist for Neelofa, i love his work, his touch is magical. The second one is Scha Alyahya. She's a chameleon, whatever she wears, will turn up good and matched her and her style!
What do you see yourself in 10 years time?
Probably having my own clothing line - inspired by beautiful real women out there. And maybe having my own company that produce future stylist in the industry.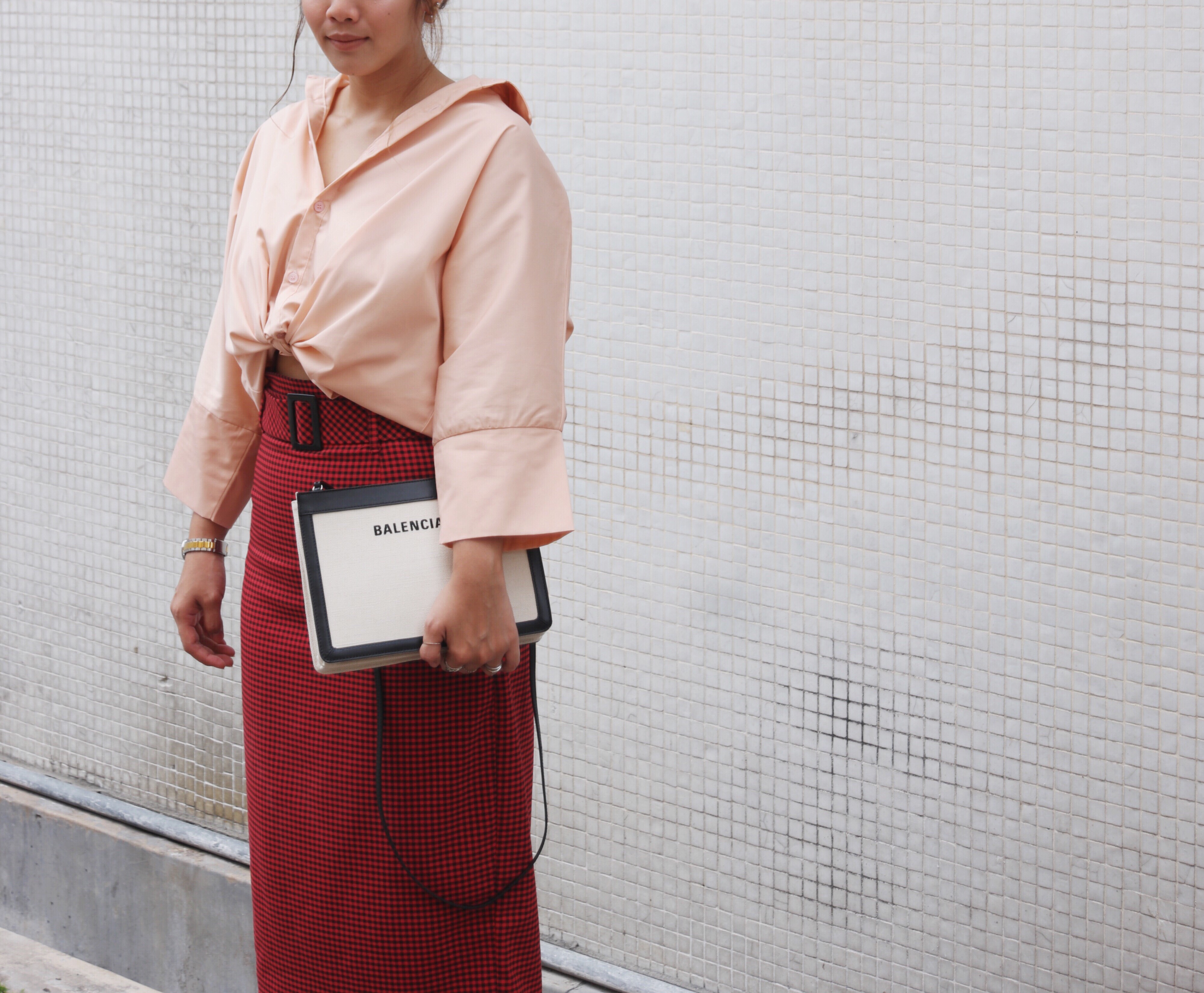 What's the best piece of advice you have the the readers?
Fashion is freedom! Wear what you like! Do not let people's words and your fears become a limitation for you to be stylish!
xx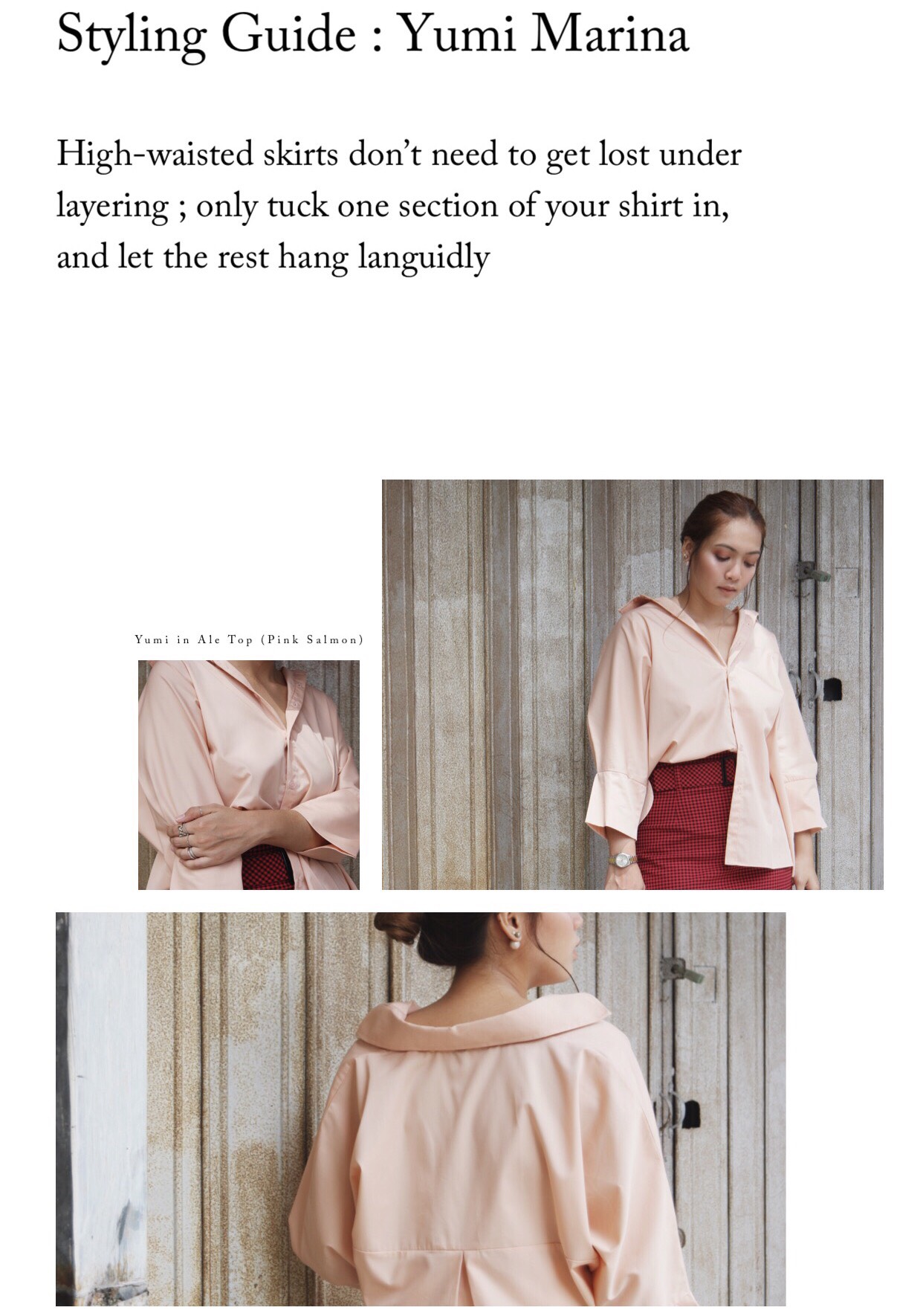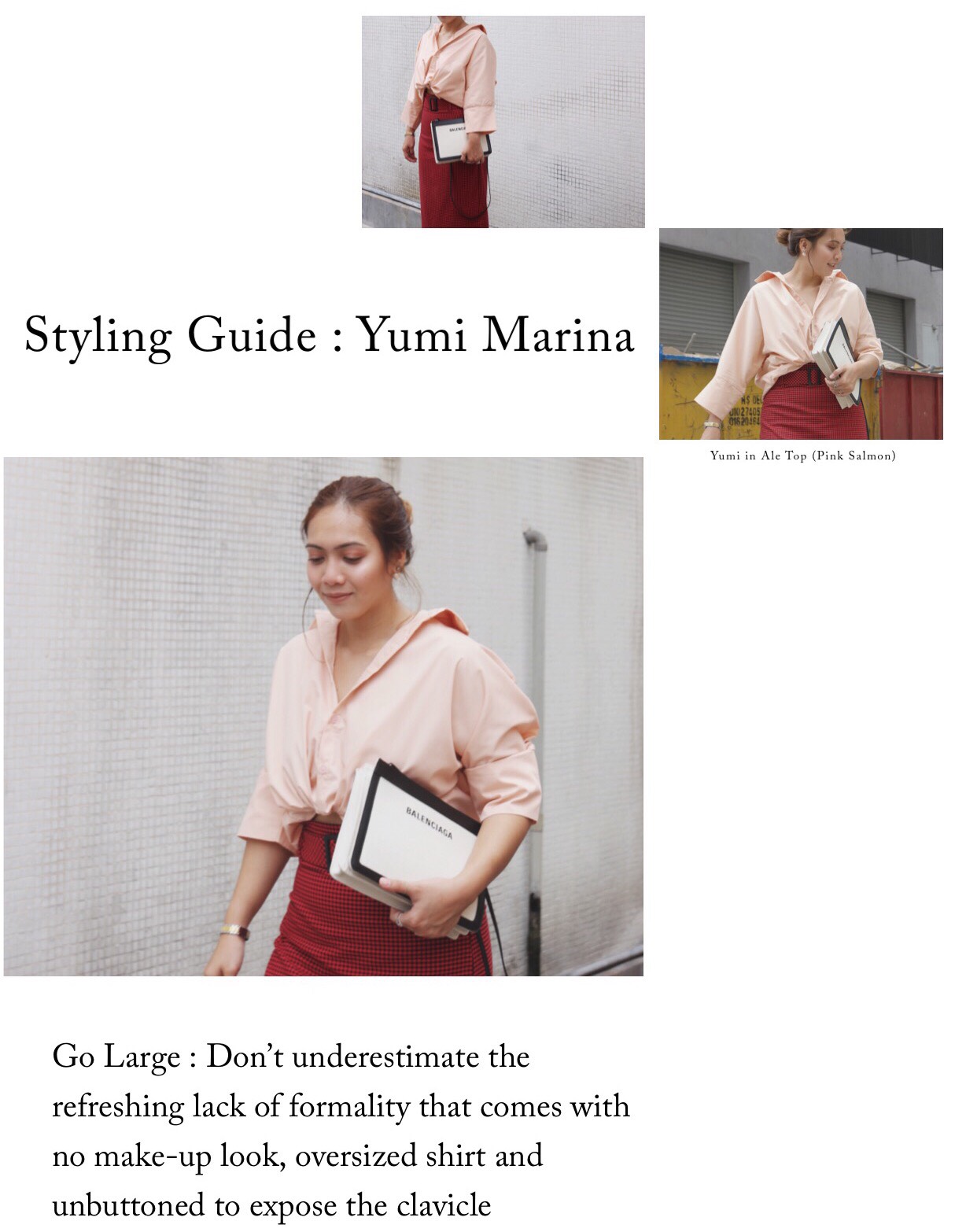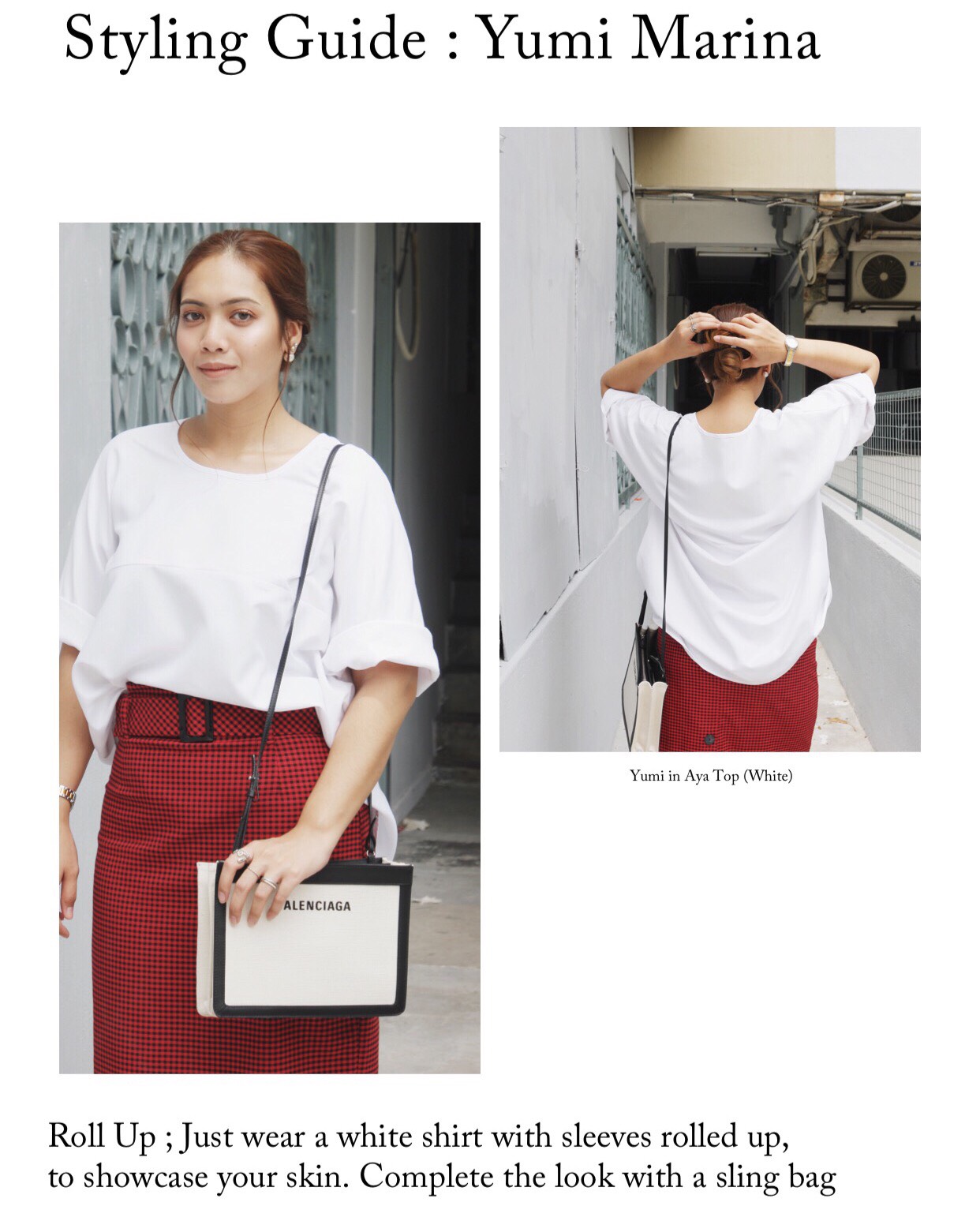 If you're feeling inspired, then shop our full collections here!