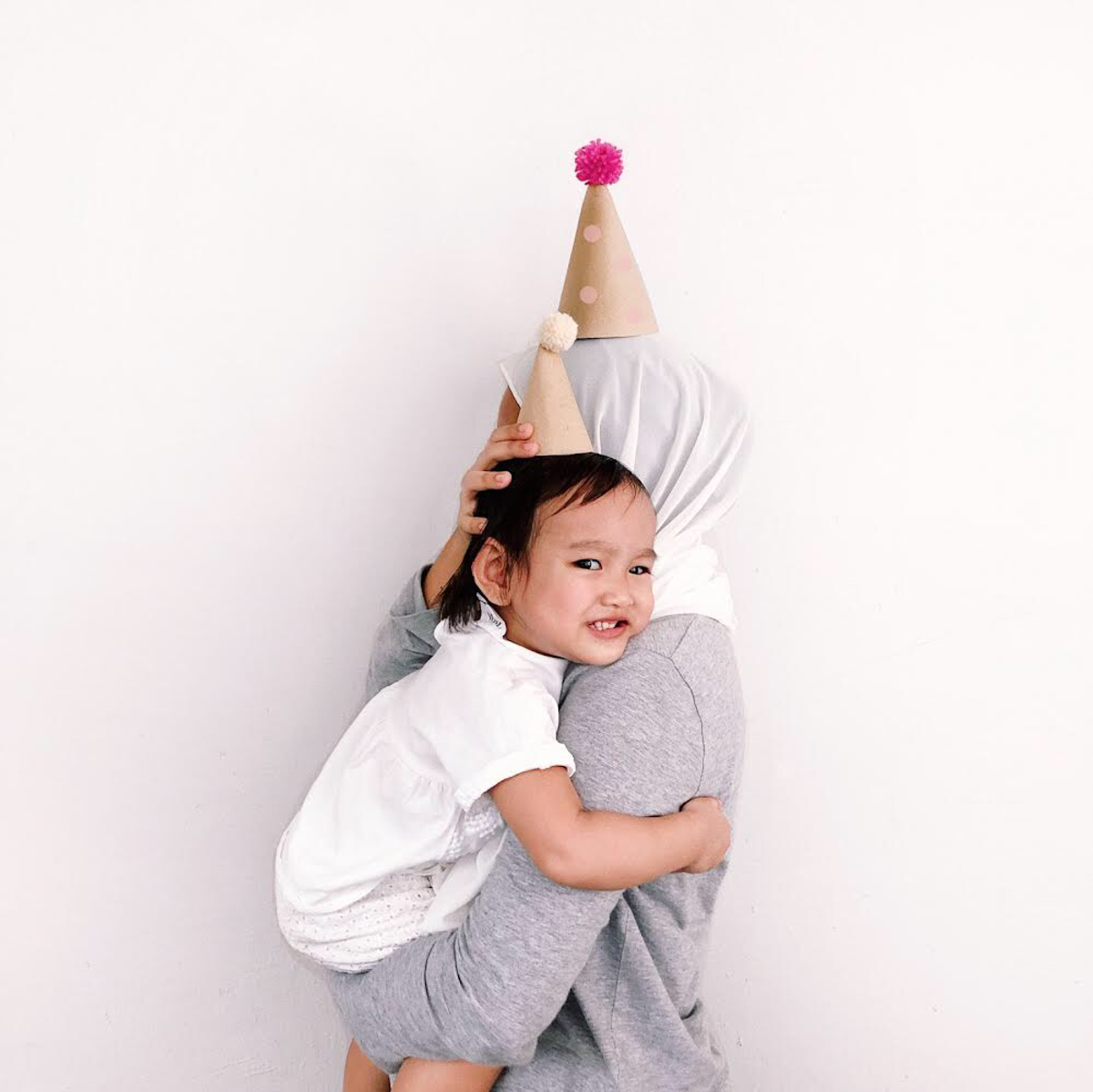 A morning with one of our longtime friends Hidayah Ros, who's an artist and graphic designer based in Singapore. She is the girl behind our Bayu For Eid postcard! We love everything about her and wanted to find out more about how she starts her day. Let's go!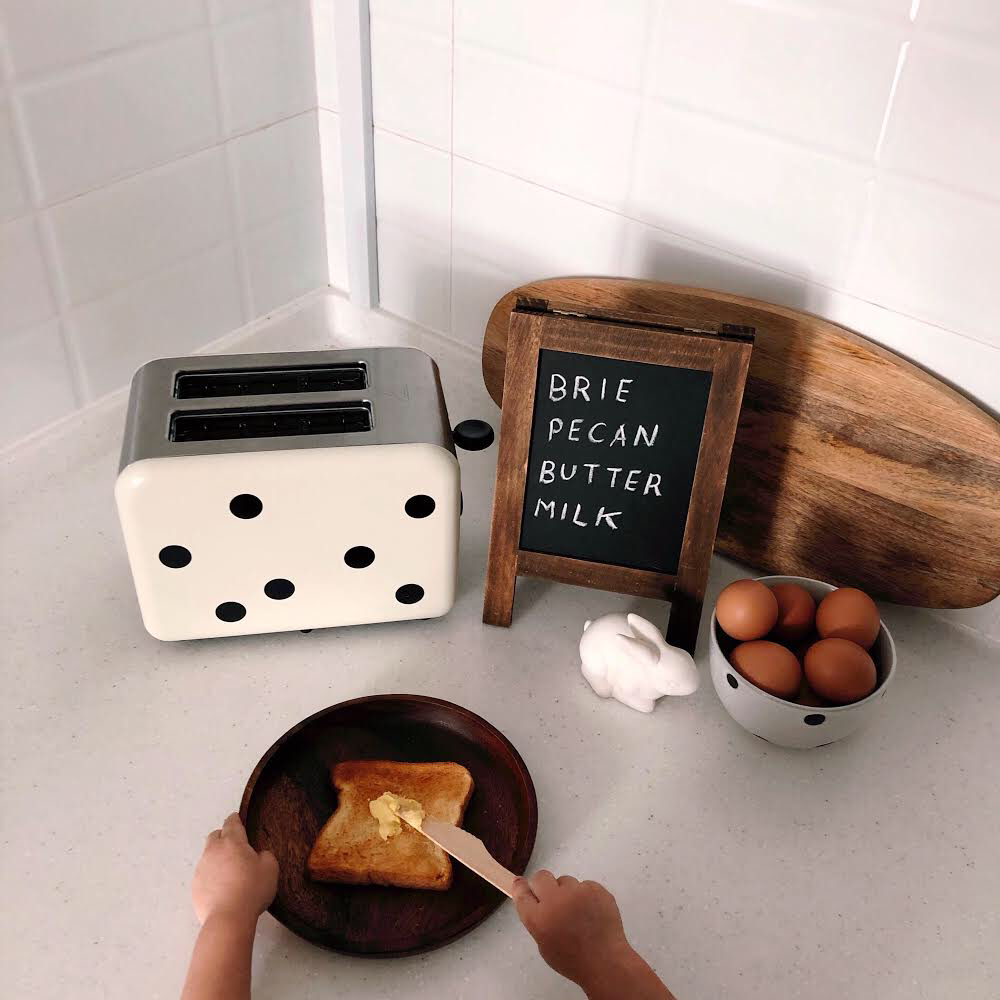 1. What's a regular morning like at Hidayah's?
Being a working mom, my weekday mornings are usually "crunch time". Wake up, get my toddler and myself ready for preschool and work. A bit of multitasking as I go (making sure our bedroom / house looks fairly tidy) because I like to come home from work with less housework to deal with. I try to take it slow and easy on the weekends, stay in bed for a little longer, have a nice breakfast and then get whatever needs to be done.
2. What motivates you to get up every morning?
I'm a checklist-kinda person and knowing what I need to do day-to-day, that motivates me to start my morning as early so that I can check-off ✔ as many things as possible.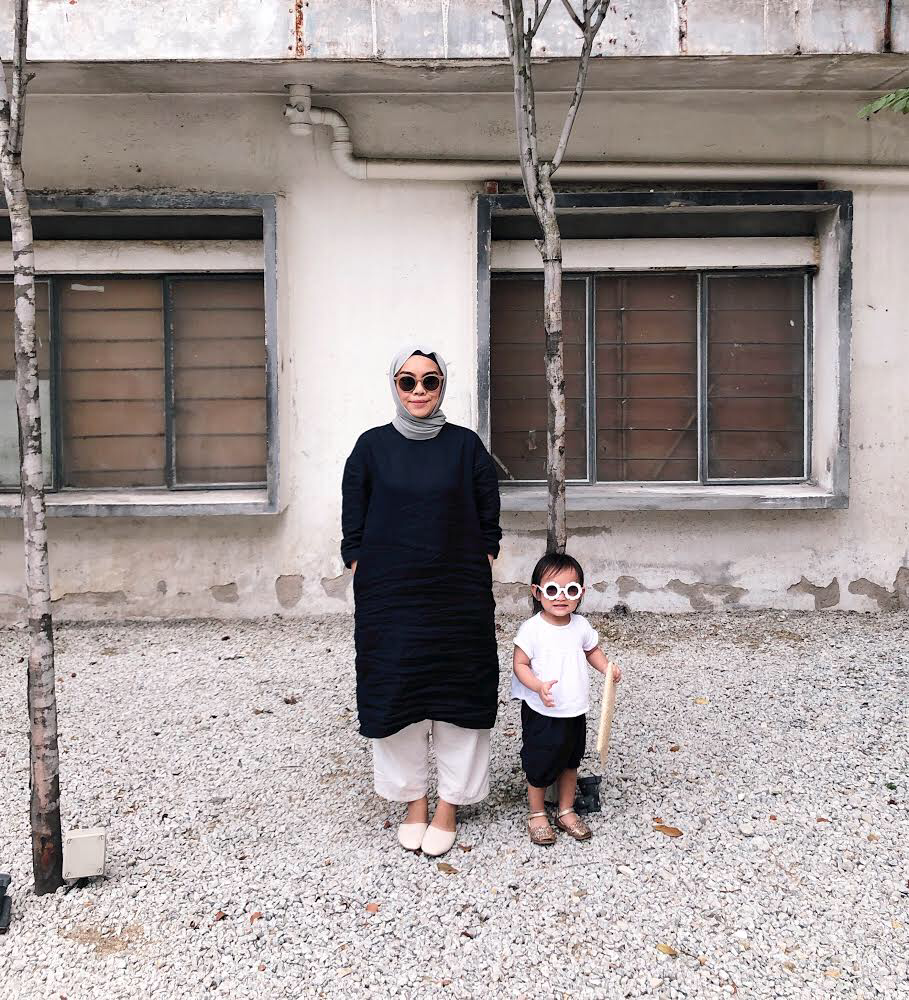 3. What song helps you get started for the day?
Timeless feel-good songs. Kita by Sheila on 7, I'm Coming Out by Diana Ross, Mas Que Nada by B.E.P
4. What is your favourite breakfast?
Roti canai banjir, pancakes and toasted bread.
5. Your favourite cafe in Singapore?
All Things Delicious is one of my favourite go-to.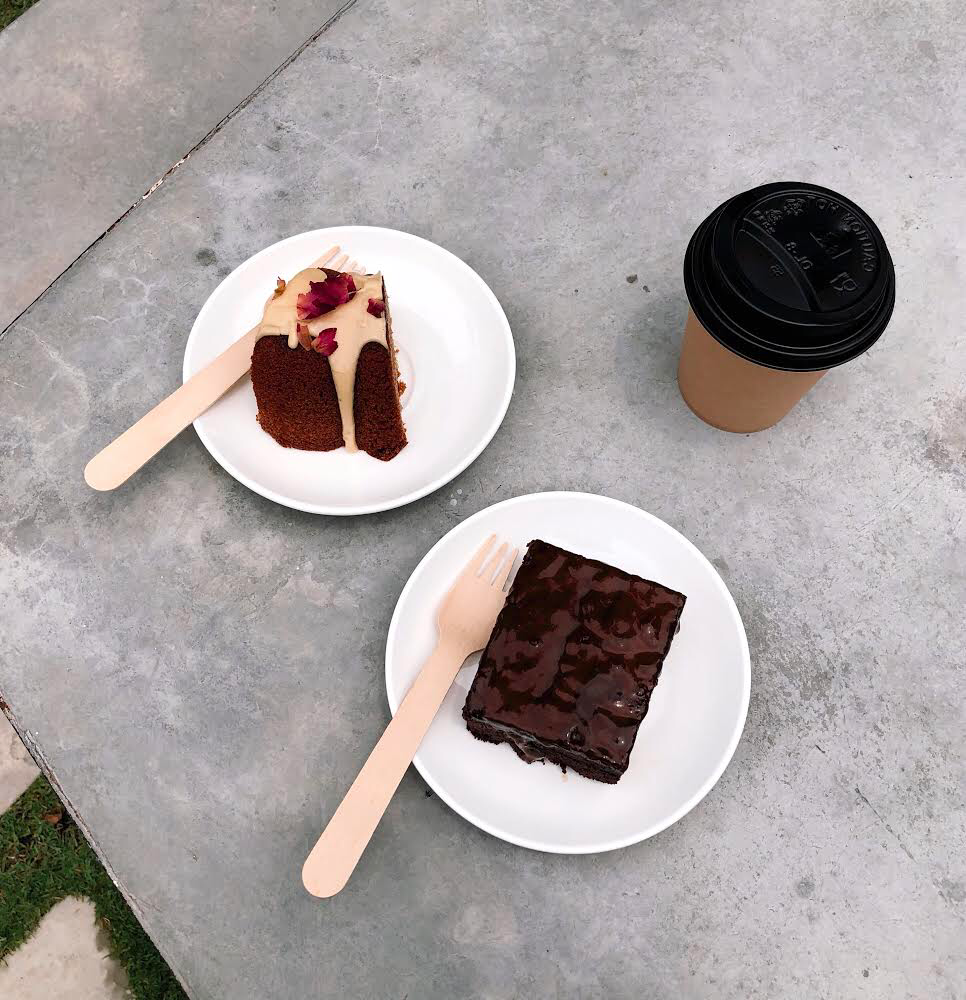 6. Your favourite spot in your house? And why?
Hard to pick cause I love my bedroom, kitchen and daughter's toy room! I guess no. 1 would be the toy room. I'm all about simple comfortable living so I carefully select the toys that I buy for my child and just wanted a nice little area for her to play in. Her toy room is also where we both do our own stuff simultaneously - while she plays, I just sit around by her side with my laptop.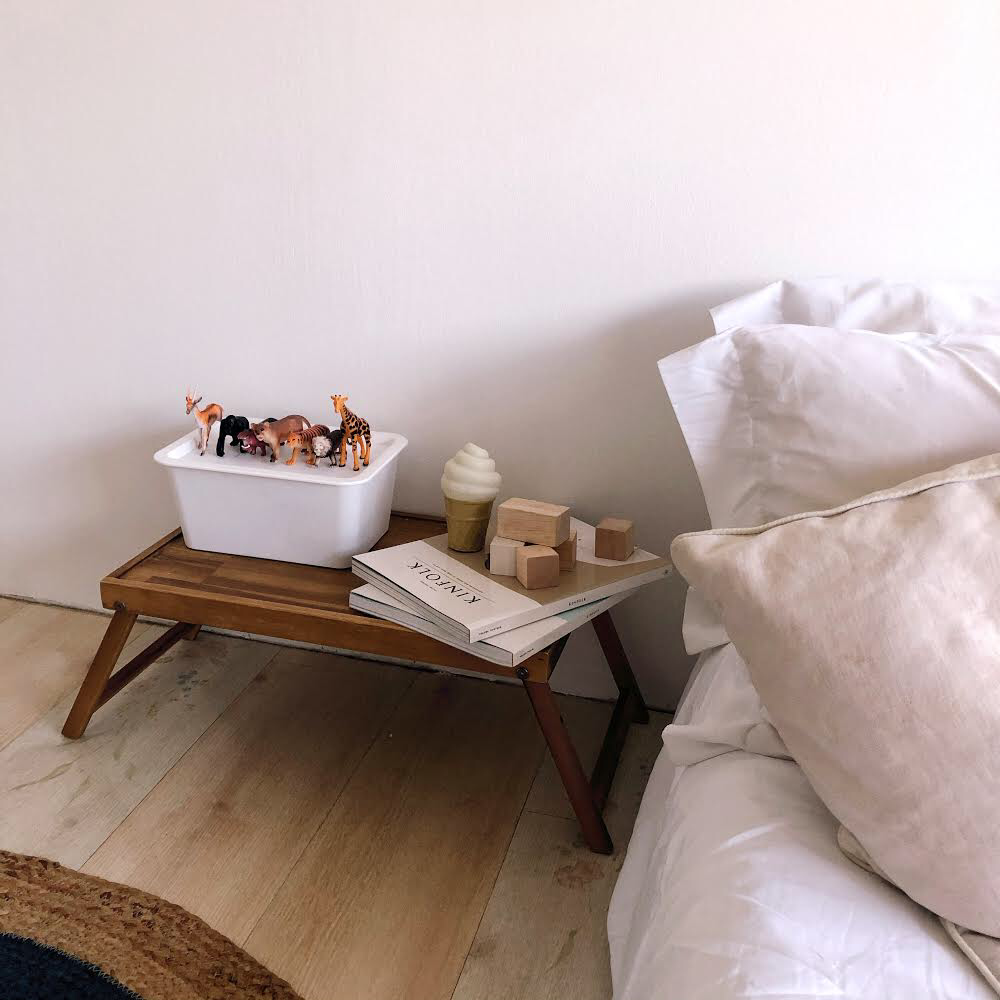 7. Three women you'd invite to your dream picnic party, dead or alive?
Karisma Kapoor, Julia Roberts and Beyoncé.
xx , Hidayah Ros
Click here to know more about Hidayah and her artworks!